Year 9 Parents' Evening - Thursday 26 January 5.00pm - 7.30pm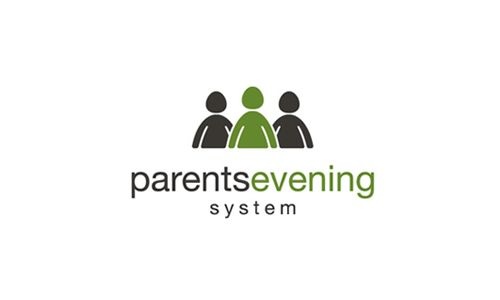 You are warmly invited to attend our Year 9 Parents' Evening on Thursday 26 January
We ask that all parents and carers book a 5 minute appointment with their child's subject teachers between 5.00pm - 7.30pm.
When you have clicked the link, you will be asked to log in by entering your title, first name, surname and email address (important for confirming your appointments). You will also need to enter your child's (preferred) first name, surname and tutor group (eg 8NCA). All details must match what you entered onto the forms when your child was first enrolled in school.
Click the button 'Login & Continue'
You will then see a welcome screen. Click the green 'Continue' tick to see all your child's subject teachers. Check all subjects are showing. Where more than one teacher teaches the group e.g. Science, Art etc you may see 2 entries under that subject, 1 for each teacher. Please make sure you only make an appointment with 1 of these teachers, you do not need to see both. Your child will confirm which teacher you should make an appointment with.
Click 'Continue to book appointments'
You will then see a grid with available slots under each teacher's column.
Click 'book' to make the appointment. You have the option to add a message if you would like to talk about a particular topic.
Click 'add appointment' to make the appointment
Repeat steps 6-7 until all appointments have been made.
Please be aware that appointments are on a first come, first served basis. There will not be enough time slots for teachers to see all parents – some teachers teach 60+ students.
Once you have finished making all your appointments, click the link at the top of the screen (in a yellow box) and the system will email you a list of your appointments and the box at the top of the screen will turn green.
If you need to make any changes, you can do this via the green box at the top or when you log in again via the 'manage appointments' link. Use 'manage appointments' to print out a list of your appointments even after the system has closed on the date of the parents' evening at 12.00pm.
We hope that you will take this opportunity to meet with your child's subject teachers and we look forward to seeing you.
If you have any difficulty making an appointment using the PES system please contact Leadership Secretary on 0117 919 8053 or email lts@cotham.bristol.sch.uk