Congratulations
Join us in congratulating the following students for these amazing achievements
Tom Adby
Tom Adby (8EM) has gained his UK Track Accreditation (Indoor Velodrome) on his Full Race Licence from British Cycling and a good start to the year, winning 3 out of 4 races on the first day back at school after Christmas. Congratulations Tom!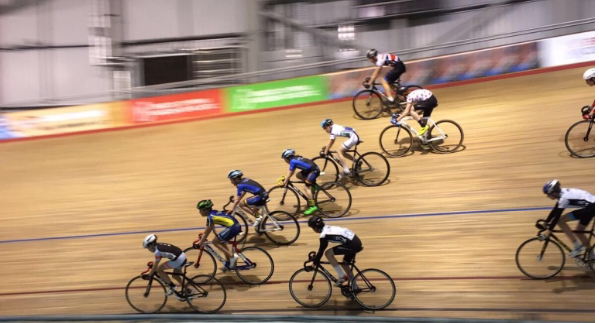 Alaya Brown
Alaya Brown (7BSA) has achieved grades 8 -1 in Gymnastics with only two ticks left to complete to move on to Bronze, Silver and Gold. Alaya trains alongside her younger sister at Hawks Gymnastics. Congratulations Alaya and we look forward to hearing more about your achievements in the future.
Post 16
Congratulations to the following students who have secured offers at Oxbridge:
Corin Elliot: Mathematics at Cambridge
Gabriel Osborne: History at Cambridge
Theo Davies: Philosophy, Politics and Economics at Oxford
Barney Johnson: Human Sciences at Oxford.
Louis Egerton Legum: Biological Sciences at Oxford
A huge well done from everyone at Cotham School. We wish you the very best of luck with your studies.