Amazing Student Achievements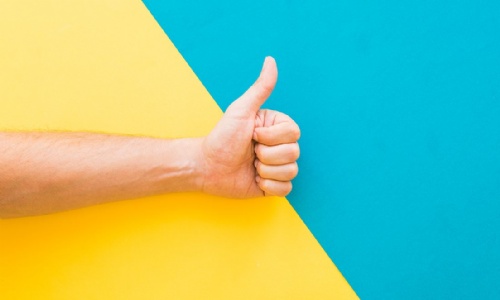 LAMDA Bronze award
Congratulations to Olivia Dunne (9EM) for passing her LAMDA Bronze award with a distinction! A superb achievement, well done Olivia.
Swimming Gala
Many congratulations to brothers Maximilian (8JBR) and Reuben West (10KBO) who raced in the Bristol Henleaze and Bristol University Long Course swimming gala last weekend.
Swimming Awards
Max achieved 2 personal bests, a Gold medal in 50m Freestyle and a Bronze medal in 50m Butterfly.
Reuben managed 3 Gold medals, 50m Back, 50m Freestyle and 100 Freestyle. Amazing achievements both!
Role Models
We are so proud of Nevina Shawe and Sophie Cocking (8SD/IJ) who recently acted very responsibly in the community when they were alerted by a barking dog who directed them to its unconscious owner. The lady had tripped over whilst walking her dog. Nevina contacted her parents immediately and arranged for an ambulance to attend to the lady. The two students probably saved this lady's life who had suffered a cracked skull. Well done to Nevina and Sophie for being such excellent role models and for setting such a good example on behalf of Cotham School students.
A level Film Studies
Congratulations also go to Seb Wright, one of last year's A level Film Studies students who has been shortlisted for the Moving Image Awards at the BFI with his A level film "Silva". Both Seb, and Cotham School are up for an award in the Film Extract category in this national competition. This is a big deal and we are hugely proud to have got this far! Here is a link to the film: https://www.youtube.com/watch?v=VsDc1Szxd-g&feature=youtu.be
Mr Gayford and Miss Hepworth will be attending the Awards ceremony on 8 February we will keep you informed.