School Rail Season Tickets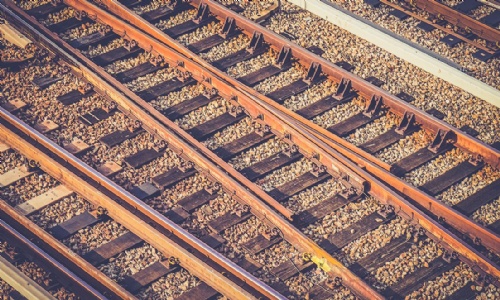 Our partnership with GWR and the Severnside Community Rail continues and families are being offered a fantastic discount on rail fares to and from school. School Rail Season Tickets for the whole 2019/2020 academic year can be purchased for just £40 which is a significant saving on the daily fare.
For those families with a number of children travelling by train there is an option to buy the ticket in instalments.
Click here to read about the scheme and to download the application form. If you are unable to print the form, students can obtain one from either the Finance Office or the Main Reception. Signed and completed forms must be returned with payment to the Finance Office so that ID passes can be issued.
Make sure you take advantage of this fantastic offer.