Parent Governor Vacancy and Elections Update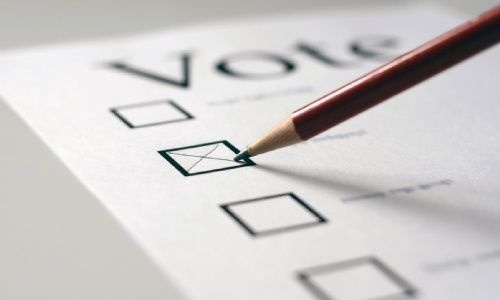 We have received four nominations for the one vacancy on the school's governing body being Massimo Bonaddio, Gareth Edmunds, Hannah Russell and Henrietta Wilson (see below to read about the candidates).
Voting slips are being sent out Friday 25 November 2016. The ballot box will be in the main reception from 8.00am to 4.00pm daily from Monday 28 November 2016 until 2.00pm on Friday 9 December 2016 when the count will take place.
The Candidates
Massimo Bonaddio
I am the Headteacher of a Bristol primary school and parent to two Cotham School students. I have had extensive experience as a parent governor as well as a staff governor. At a time of significant change at school and in education I am keen to support my local school.
Gareth Edmunds
Actively involved as a Co-op parent rep for the last 3 years, helping improve school communications and define/develop the relationship between Governors, Co-op Forum and wider school community. Keen to continue this work, particularly focused on students' education and wellbeing during the challenges of converting to (hopefully Co-Op) MAT status.
Hannah Russell
I have worked in the public sector in Bristol since 1998 and am passionate about equality of opportunity and achievement. I have extensive professional experience of developing and delivering a variety of services for Bristol children and families, including work with schools. I am also an experienced Parent Governor.
Henrietta Wilson
I have two children at Cotham. I have worked in different educational settings, including pre-schools, schools and universities and was part of a forum for schools which transitioned to a Multi-academy Trust (MAT). I am interested in supporting the school, including in its current thinking on becoming a MAT.