Sigma Update
Sigma Ice Lolly and Choc Ice sale
Friday 4 May
All 50p
Raising money for our House Charity.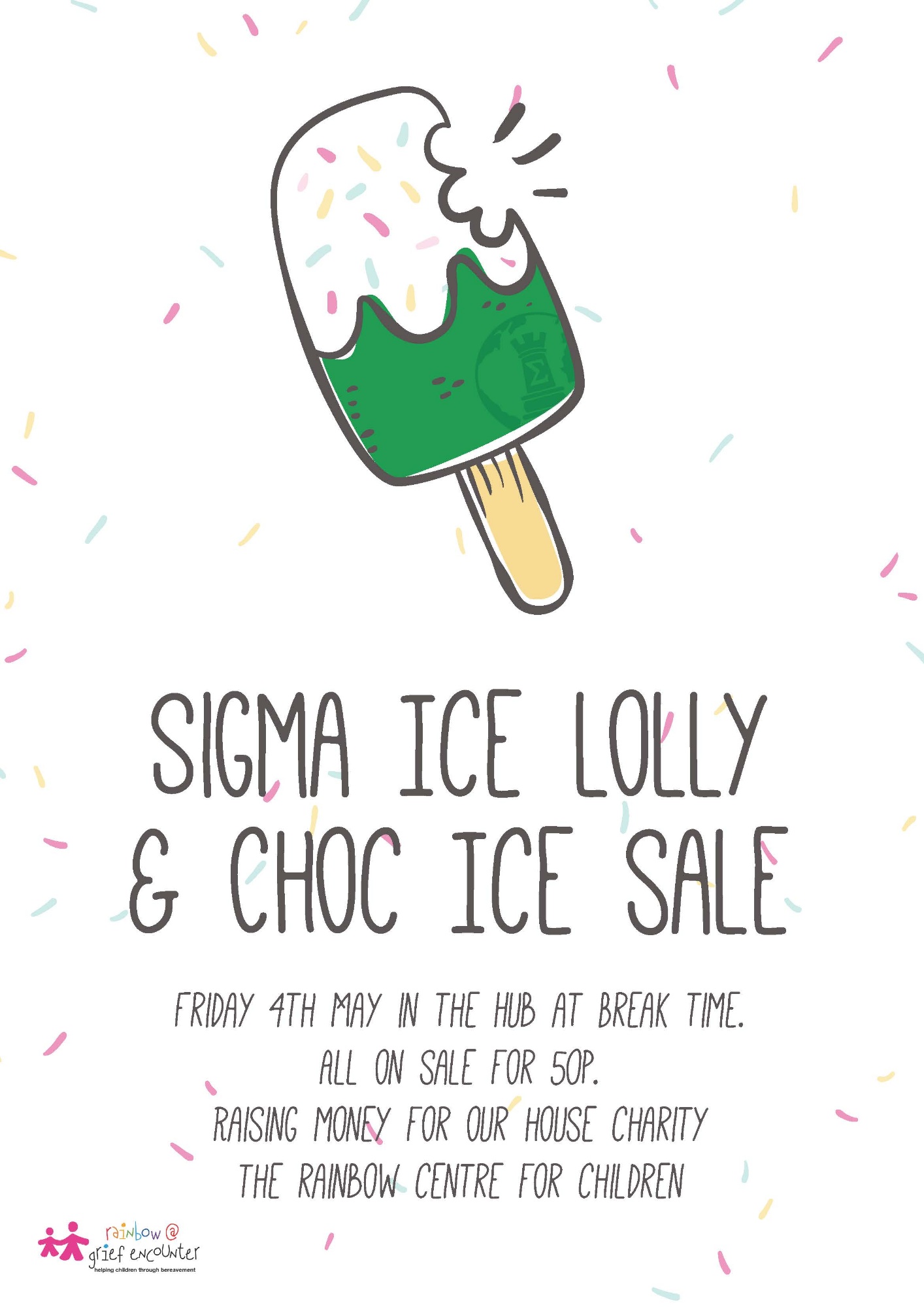 April Sigma Superstar
Harry Giles 9ACL
Harry always has a smile for everyone, he is polite and has a positive approach to work both in the class and to supporting Sigma.
We are very proud to have Harry in Sigma.
Sigma Tutor Challenge
Our next Tutor Challenge will be - Name the Tree
Sigma would like to name the Trees outside the Technology area as part of our Environment role.
Tutors groups can submit names as a whole, in teams or individuals.
They can choose any name but will need to give a short reason as to why they have chosen it. They could use famous environmentalists, an anagram of Tree - Ester, which is an American baby name meaning Star.
There will be a prize for the winning tutor groups/teams/individuals and winning names will be put on a plaque and attached to the tree.
Please submit your Tree names to Mrs Arnold.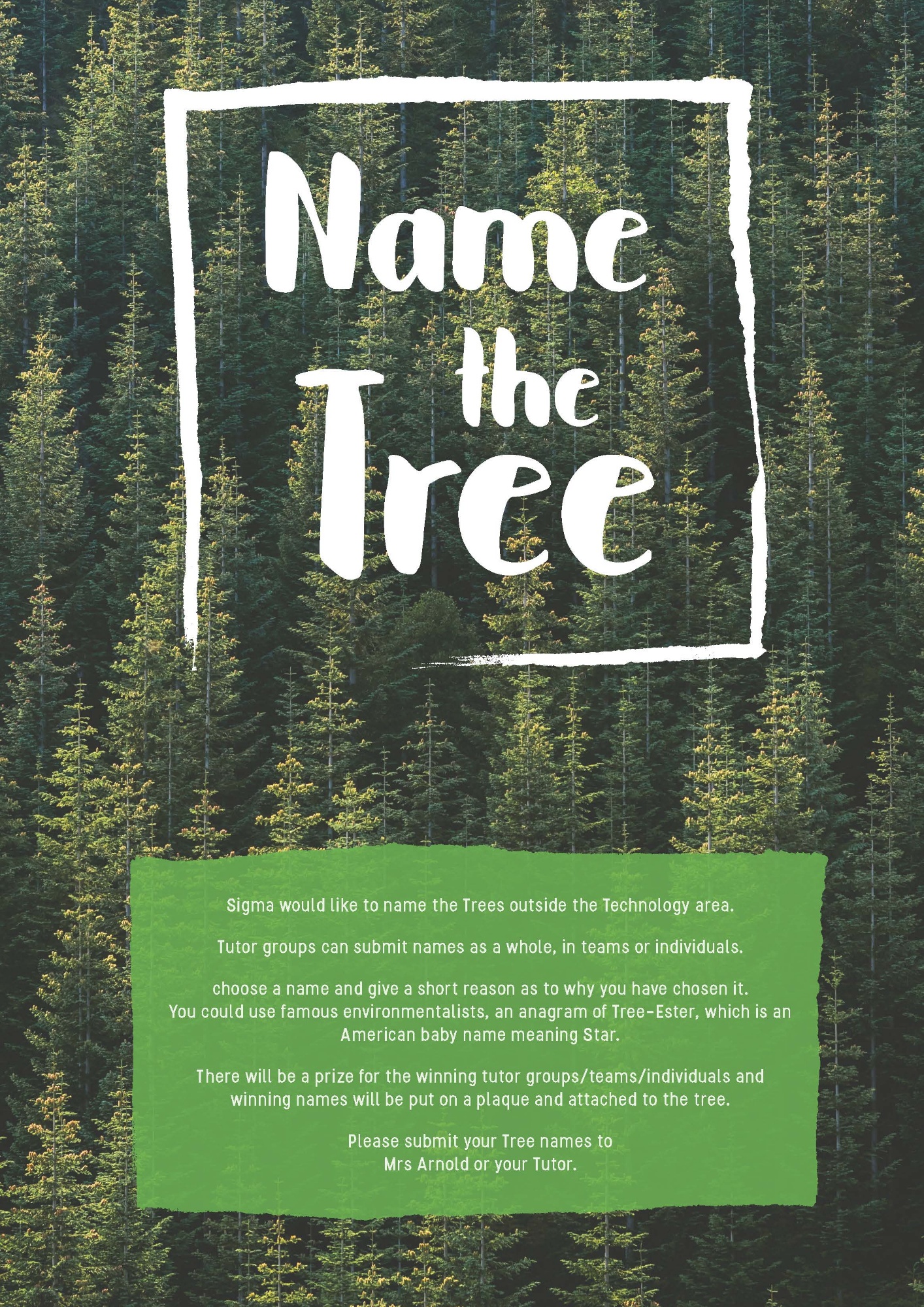 Prefect Interviews
It is an exciting time for Sigma Year 10 students from10RMO and 10MAH. They have been submitting their applications to become the next Sigma House Prefects. Interviews will take place on Friday 27 April. The newly appointed Sigma Prefects will be announced in the House Assembly on Thursday 3 May. Good luck to all the candidates.