Examinations Results 2018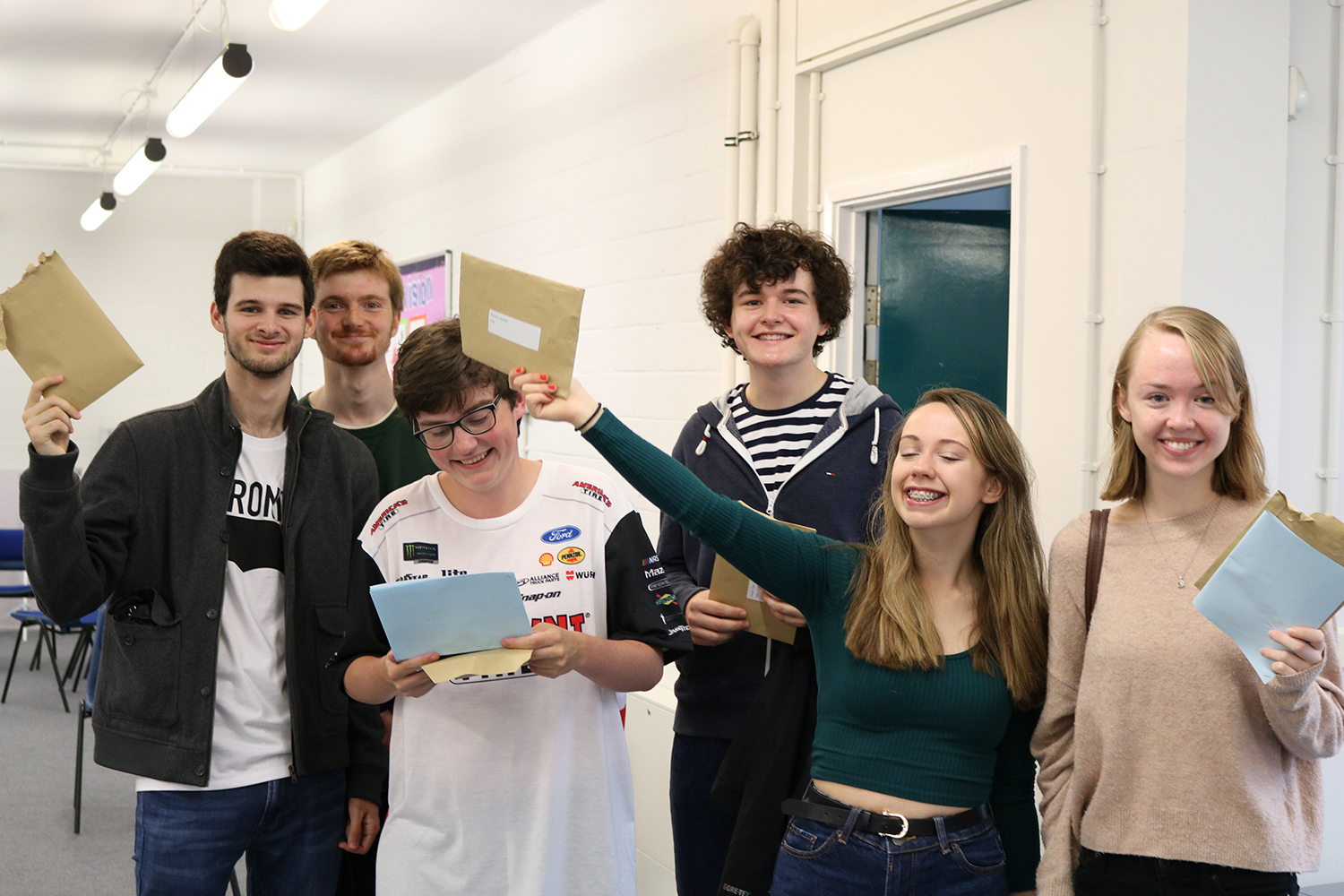 This year, Cotham School, as part of the North Bristol Post 16 Centre, is once again proudly celebrating the significant number of our students who have achieved top grades in A level and BTEC qualifications. 54.5% of our A level entries have been graded at A*-B, with 39 students achieving 3 or more A/A* grades. Alongside A Level successes, we have seen continued excellence from our BTEC provision, where over 75% of students gained grades of distinction or distinction*. We are also especially pleased to see that students have made superb progress in our enhancement subjects (Extended Project, Pre-U and Core Maths). The vast majority of students on these courses made progress significantly beyond that of their peers nationally.
Cotham is a truly comprehensive 11-19 school and we are extremely proud of the exemplary progress our young people make, often from modest starting points. Many of our students have achieved these exceptional outcomes in the face of personal challenges and/or whilst making significant social contribution through volunteering and advocacy pursuits. Our staff work relentlessly to support and empower students as they strive towards aspirational ambitions. We celebrate, not just an excellent set of A Level results, but the latest group of rounded, resilient and equipped young people who are about to take their next steps into the world.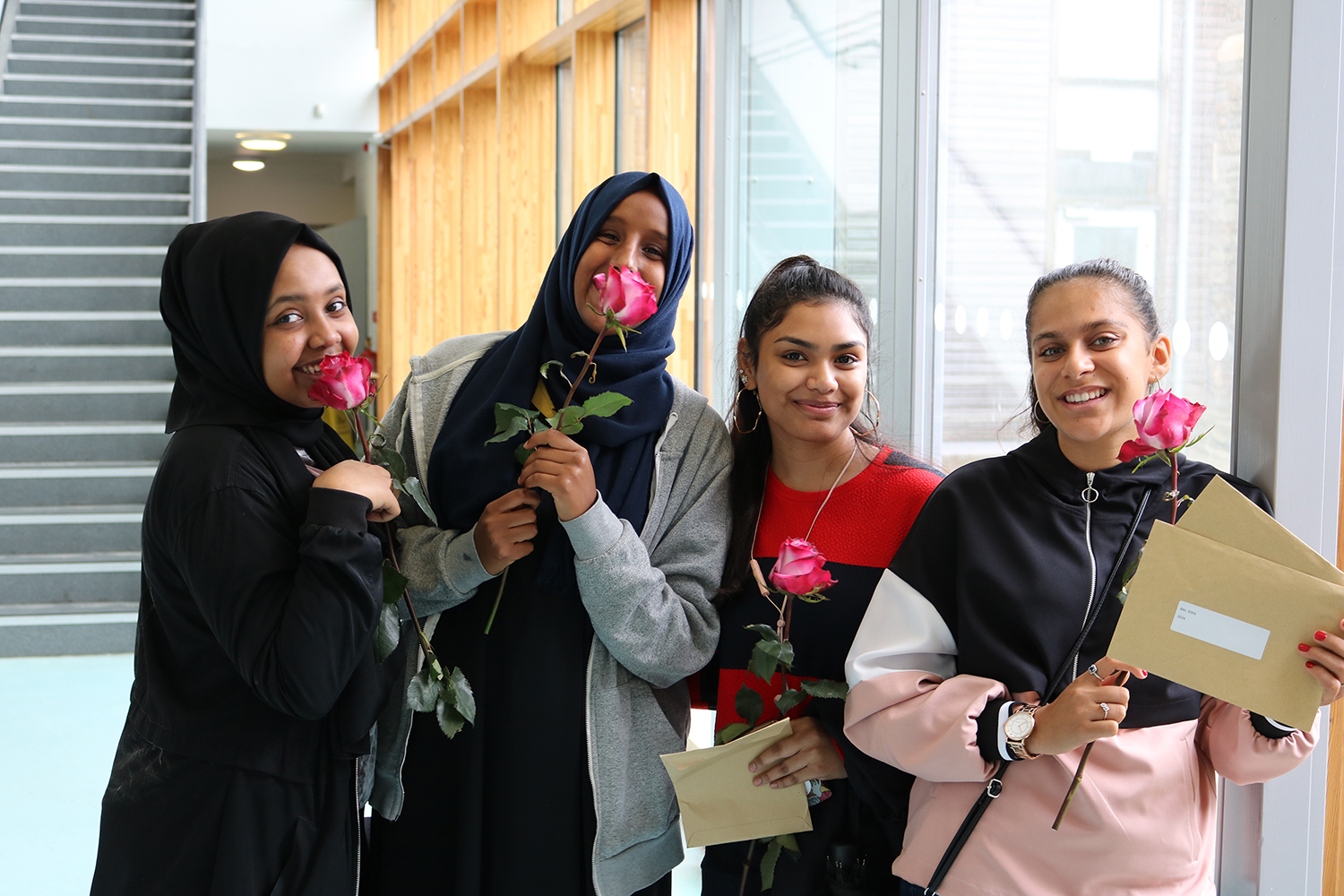 This year we have seen the vast majority of UCAS applicants successfully securing their first choice courses at universities, 55% of which are institutions in the Russell Group. Outstanding information advice and guidance at the Centre has supported our young people in making informed and ambitious choices for their futures, through successful university, apprenticeship and employment applications. We offer particular congratulations to Theo, Corin, Barney, Gabriel and Louis who take up their places to study at Oxford and Cambridge. We also offer special congratulations to Poppy, Maria, Atchchuthan and Amber who are off to study medicine. These are just a few of our young people who worked, with tireless focus, to make exceptional progress during their time at Cotham School.
The greatest pride in these outcomes is in seeing our students, who have challenged themselves throughout their educational journey and set high and healthy expectations, having those efforts rewarded. We share in their celebrations and wish them every possible success for the future as they step out to take their place in the world; we have no doubt that these results are just the opening chapter for the truly successful and substantial lives each one of them will go on to lead.