Exam Results and Destinations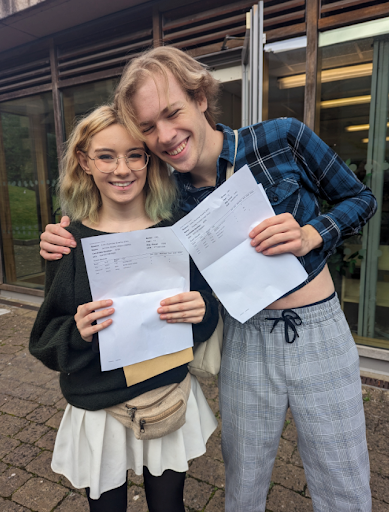 The North Bristol Post 16 Centre is a collaboration between Cotham and Redland Green Schools. We welcome students from schools all over Bristol and the surrounding areas into our vibrant, diverse and industrious community.
We have recorded another strong set of results this year with results across the Centre reflecting the hard work and perseverance of our young people, despite an anticipated fall in grades across the country
Today is a day of celebration, when we will have the chance to congratulate our students for grades they can be very proud of. The incredible amount of hard work invested by both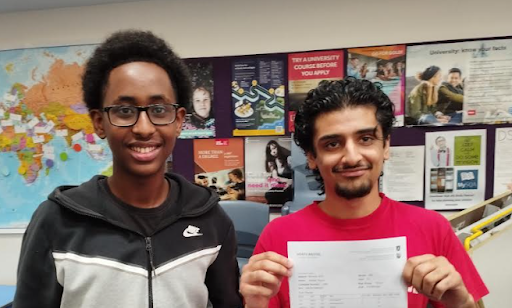 our students and our staff to overcome the challenges of the 'post-Covid' era has been rewarded with this fantastic set of results and, even more importantly, the pathways they will open for our Year 13 students. We anticipate that a large majority of our university applicants will have secured their first choice of place, with more and more students moving into degrees, apprenticeships and employment in healthcare, STEM subjects, law and business - and a huge variety of other destinations.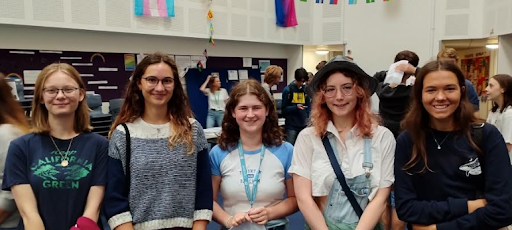 Directors Aimi Potter (Cotham School) and Owen Tiplady (Redland Green School) say:
"We could not be more proud of this year group. Against a national backdrop of uncertainty and disruption they have worked hard with their teachers to achieve amazing results.
As always, we also celebrate the immeasurable personal achievements of our young people over the past two years. This cohort of students leaves us not only with their hard earned qualifications, but also a developed and confident sense of themselves and their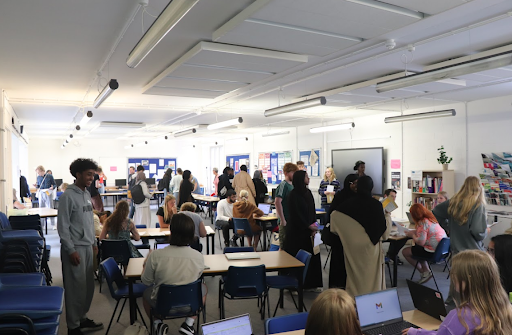 place in the world.
Every set of grades represents a personal challenge overcome, from our seven students who move on to Oxford and Cambridge Universities, to those moving into competitive apprenticeships in law, business and engineering - everyone has something to be proud of today.