Term One at Cotham Post 16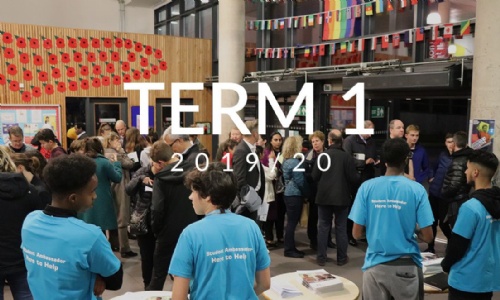 This term we have been thrilled to welcome our new Year 12 students to Cotham School. 212 new students joined us at the start of the year, some from Cotham School and many from schools around the city. Students enjoyed a week of induction activities, including 'speed friending' and a session on building resilience, as well as induction to a range of P16 resources including IT and the libraries. This was followed by a social mixer for all students new to Cotham, who competed in a quiz. It is extremely important to us that our students are fully supported in the transition to post sixteen.
Core Programme this year has been packed with exciting opportunities for Y12 students. We have also had talks and workshops from Black Dog Project as part of our awareness for Mental Health Awareness Day. With many of our staff and students showing their support by wearing yellow. Following the success last year of 'Money Week', it was run again though earlier in the term with a range of events going on throughout the week to help our students enhance their financial literacy, as well as the sharing of a special bulletin at the end of the week, filled with resources for further support and learning.
Our congratulations to Sami and Soha who were elected by their peers as Student Vice President and Leader of Outreach and Communication. They join Fahmida, Elena, Mossy and Zahid to make up this year's Student Leadership Team. All students are encouraged to sign up to committees and get involved. Further information is on the newly revamped leadership board in the canteen.
At the start of term, we also launched our enrichment programme to Year 12 students. All of our students take part in at least one hour of enrichment per week, and this year we have a broader range of activities on offer than ever. This includes participating in project groups like Authentic Biology and Debating, as well as various pursuits in sports including surfing in the new WAVE and many performing arts clubs.
Our thanks to those of you who came along to the supporting parents engagement session, resources from which can be accessed here. A reminder that, each week, students are sent a careers bulletin with live updates on Post 18 opportunities as well as current enrichment and work experience opportunities available around the city.
It has also been a busy term for our Year 13 students thinking about their futures. We have seen our students starting to send off their UCAS applications, with a significant number this year submitting applications to Oxbridge universities and medicine courses. Students will gain support next term at a regional mock-interview event to prepare for the next stage in the process.
A massive thank you to our students who supported us with our Open Evening events at the end of term. An enormous number of ambassadors came and supported at the events. They were praised widely by our visitors as the best possible advert for the Centre.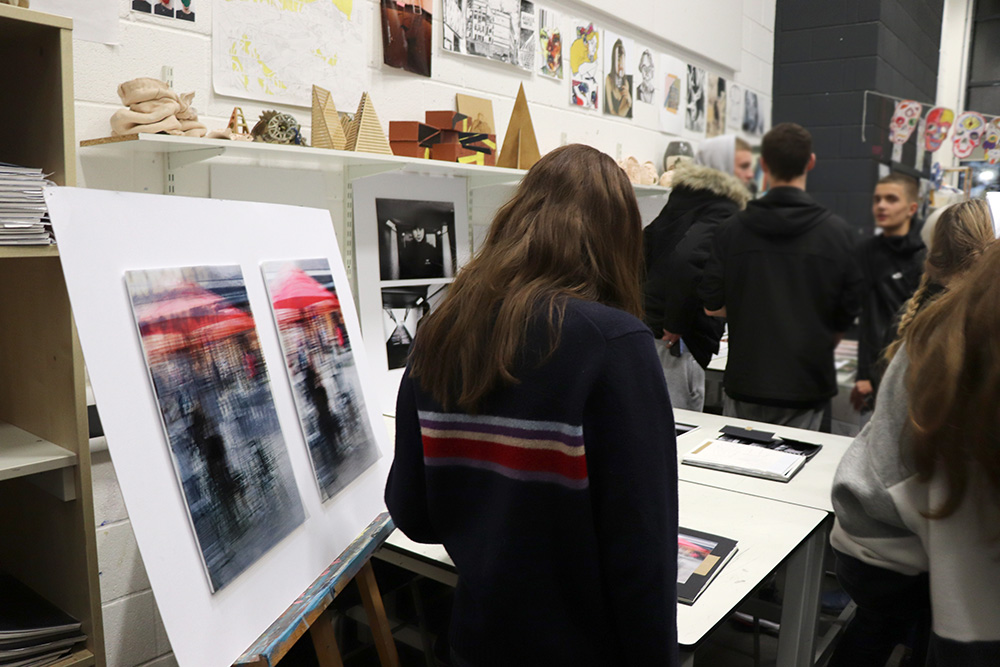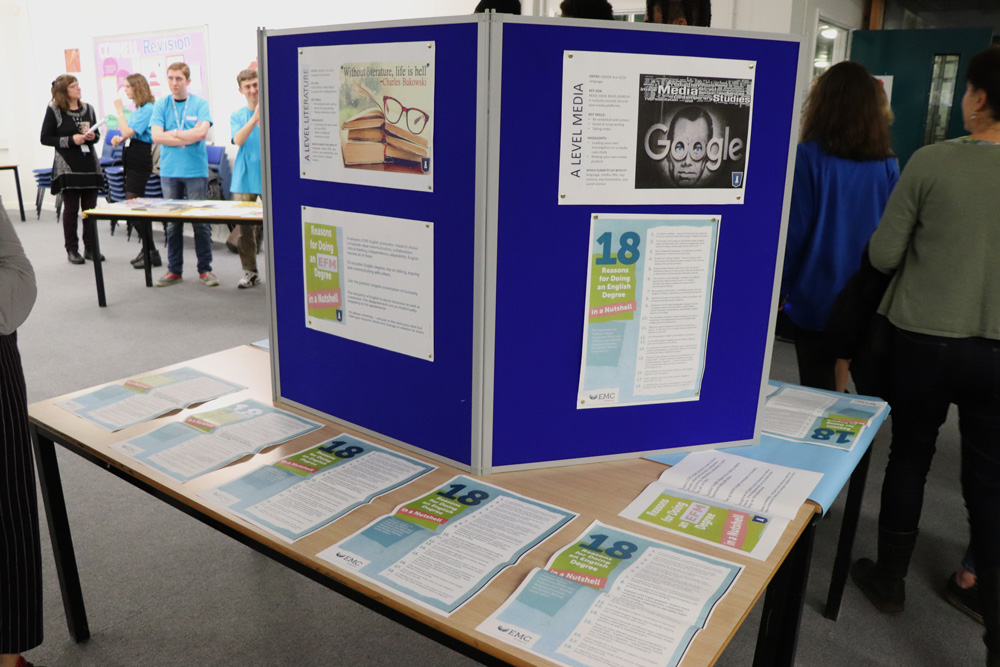 Finally, we wish our students a restful half term break. Please encourage them to look out for the wellbeing bulletin, being emailed to them at the end of term. Pressures can build as winter sets in and it is important that all of our students know what help they can access, should they need it.