Term Three at Cotham Post 16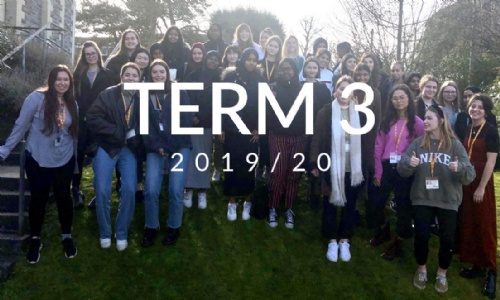 We started this term with Year 13 mock exams, with all of our Year 13 students conducting themselves brilliantly through an inevitably pressured experience. We are pleased to hear, via student voice, that the experience has helped our students to positively focus their priorities for revision in the final weeks leading up to exams.
There was much to celebrate also as we reached the final UCAS application deadline on 15th January. 115 of our Year 13 students submitted university applications this year, with 3 Cotham students receiving offers from Oxford or Cambridge university. Students have applied for a very wide range of different courses at some of the most competitive institutions, which reflects the breadth of talent amongst the students. We have been equally pleased to see offers return quickly - a testament to the quality of the applications that students are producing. For many, this has raised aspirations and helped to create a real focus for learning and revision. We look forward to setting our Year 12 students off onto the next phase of their journey via our Futures 18 conference in term six, exploring the range of Post 18 pathways available to them.
We were really pleased to see former student Ella-Rae Smith have a starring role in the new TV series, 'The Stranger' . She is also the new face of Rimmel London, following in the footsteps of Kate Moss and Cara Delevingne.
And of course, we welcomed another ex- student Maya Jama back to Cotham this term where she spent time catching up with some of her teachers and meeting many of our current students. This was an opportunity for the school to participate in a campaign involving Maya, Cosmopolitan Magazine and the Department of Education. The partnership is about encouraging young people into teaching, as well as help inspire and shape the future generation and we felt it important for the school to be involved in this very positive campaign. It was an amazing day and the students who were lucky enough to be part of the drama class and who met Maya whilst she was walking around the school were suitably excited as were all the staff! Thank you Maya Jama for visiting Cotham School, we are always happy to welcome you back!
In the final week of term, we also hosted an 'Inspiring Women in STEM' speed dating event. This was an opportunity for students, who identify as female, to meet a range of women studying on undergraduate and postgraduate pathways in a range of science, technology, engineering and maths fields from the University of Bristol. The event was incredibly positive and empowering for all involved and gave a great deal of food for thought to all involved.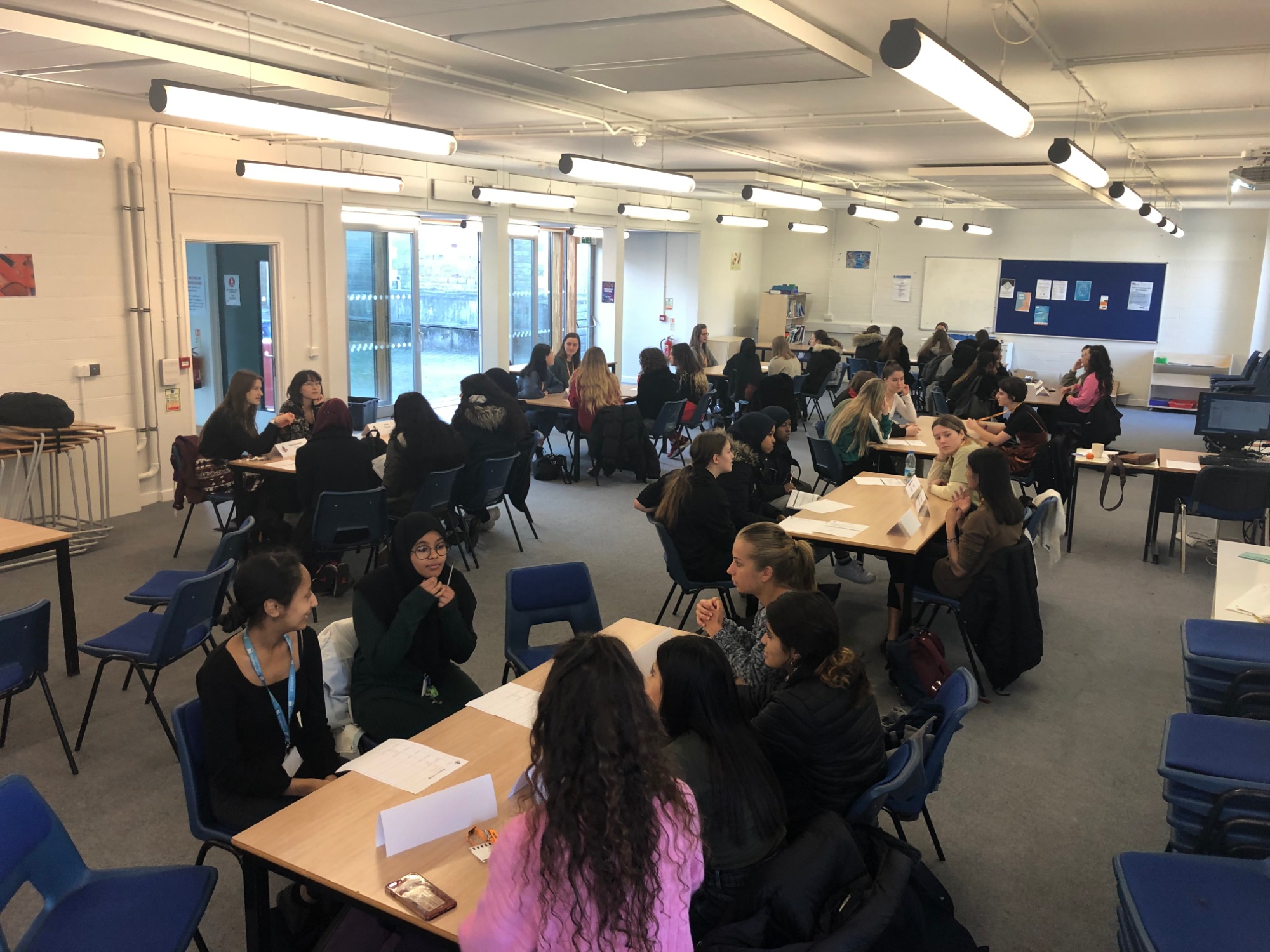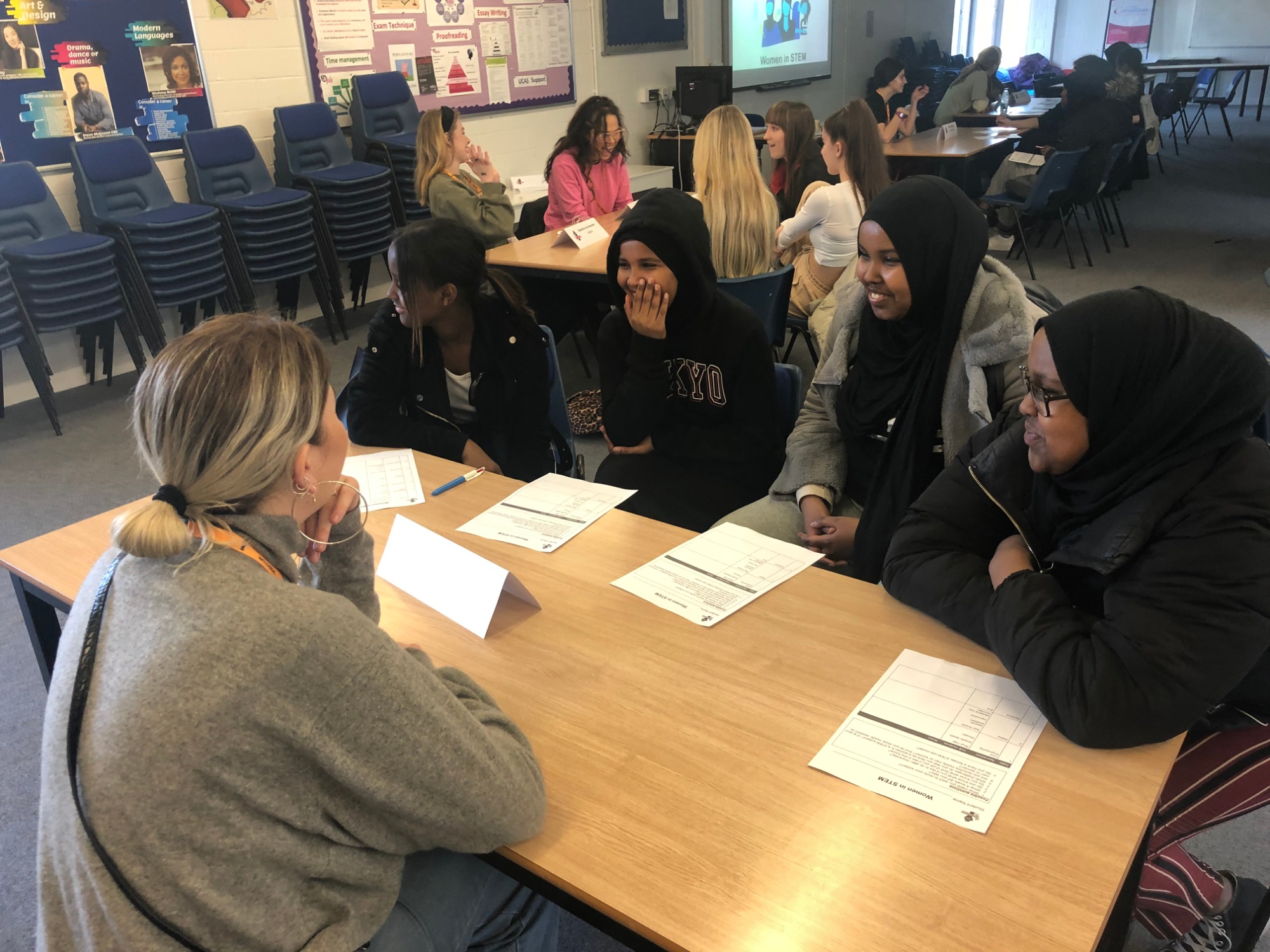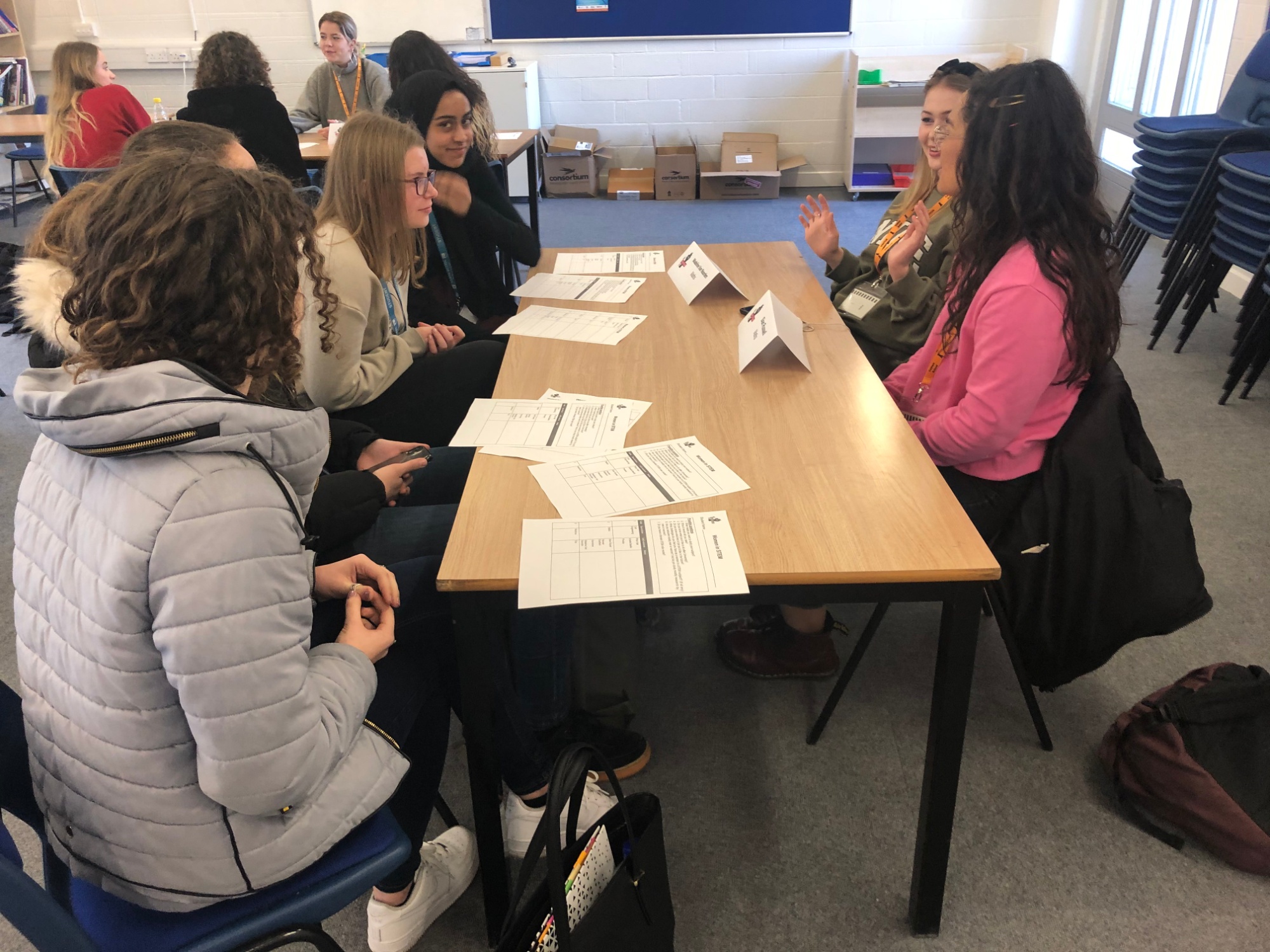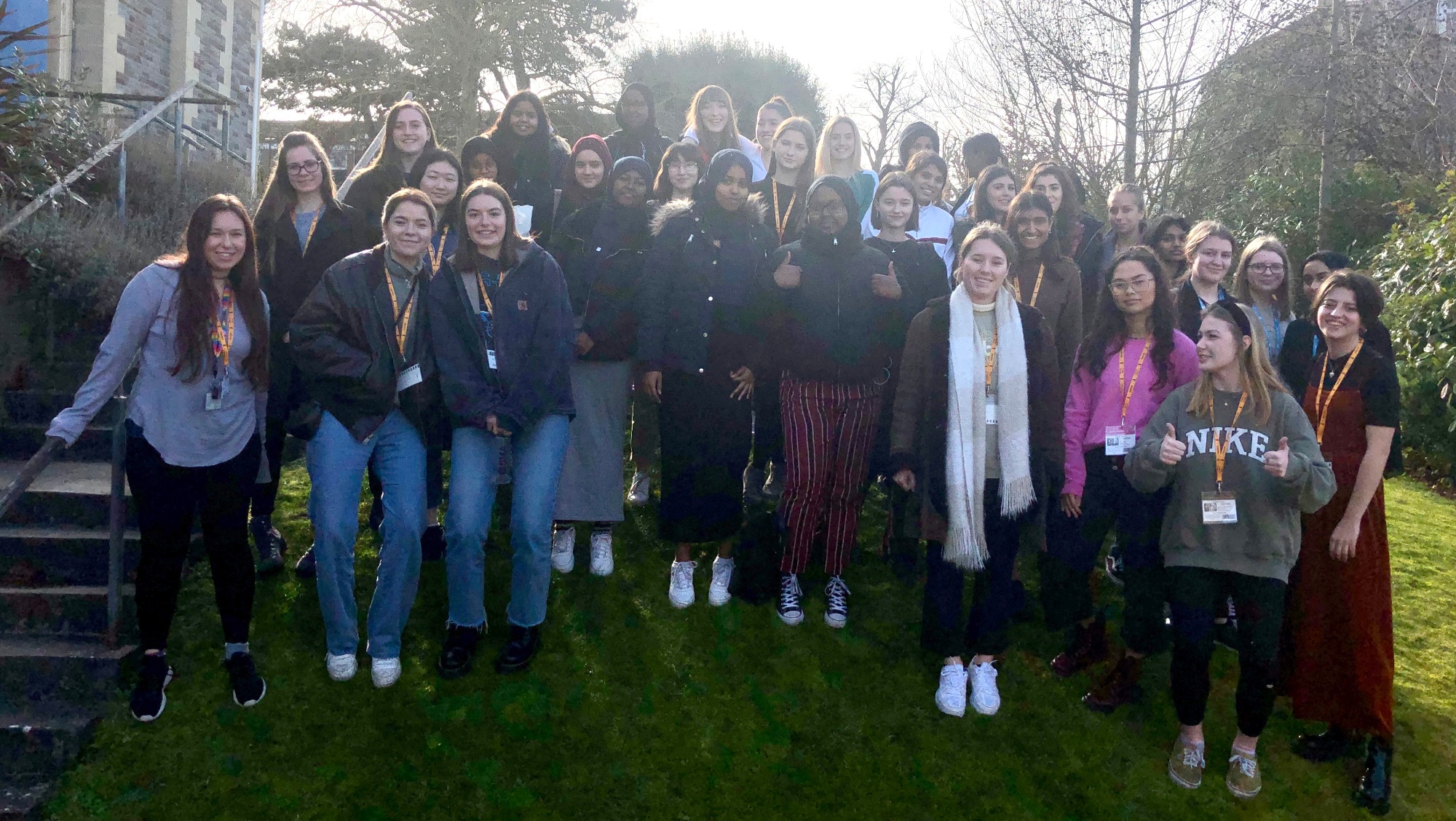 Within subject areas, staff are always trying to broaden students' experiences and this term the history department took a group of year 12 students to Aushwitz, on a trip entitled 'Lessons from Aushwitz'. Two accounts are coming soon…………..
As always, we wish our students a restful half term break. Please encourage them to look out for the wellbeing bulletin, being emailed to them at the end of term (you can preview a summary of this here). Pressures can build as exams near and it is important that all of our students know what help they can access, should they need it.