Help your child revise for their GCSE's with GCSEpod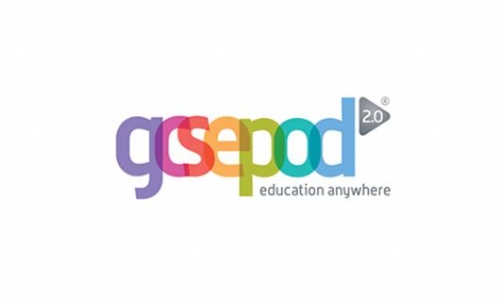 GCSE pod is an online platform that provides subject specific video podcasts for 20+ GCSE subjects. The school has paid for a subscription to the service, this allows your child access to all of their revision podcasts free of charge.
It is a fantastic service that allows students to revise anywhere they are online.
Key Features:
One website, Apple & Android app, over 4,000 audio-visual podcasts
Content produced specifically for mobile devices, tablets and PCs
Designed to squeeze exactly the right knowledge needed for exam success into
short 3-5 minutes chunks
Helps with learning, homework and revision
Attached below are a couple of PDFs on how you can help your child revise with GCSEpod.
Click here for the Parents page which has full details on how to get started with GCSE pod