WisePay and Cashless Catering issue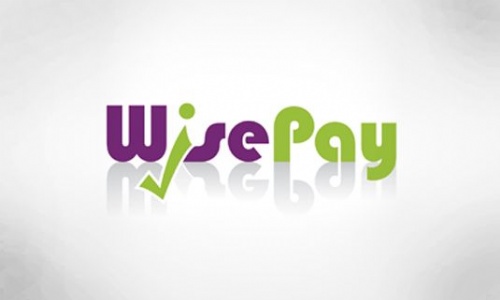 We are aware of an issue which started on 09/01/2017 where our cashless catering system is not reporting back a transaction history to WisePay. This means that the catering account balances currently shown on WisePay are not correct. This is only affecting payment history, topups are still being applyed to accounts as normal.
Our cashless catering provider is currently investigating the issue and we hope to restore this functionality very soon.

Apologies for any inconvienience caused.