Year 9 IGD workshop on Employability Skills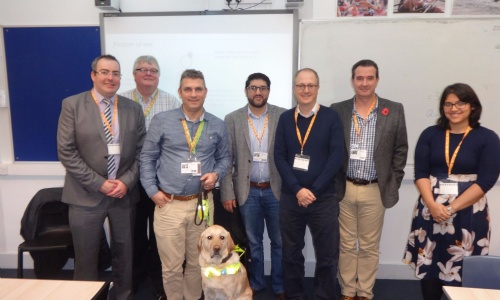 On Wednesday 1 November, a group of 30 Year 9 students enjoyed a 2-hour workshop run by professional volunteers from the food and grocery industry on the theme of "Identifying my skills and strengths". All the students were visibly engaged and interested throughout the session as they learnt about different job roles, including a financial controller, an operations manager, a managing director and a quality inspector. Through a range of activities students reflected on their own personal qualities. Our visitors told them about their own jobs, what they liked about them and how they had got into this type of work. At the end, they offered students good advice based on their own experience, such as "Seize every opportunity in front of you" and to "Really think about what you enjoy".
A big thank you to the volunteers for giving up their time and wise words.
Ms Chester and Ms Allender