House News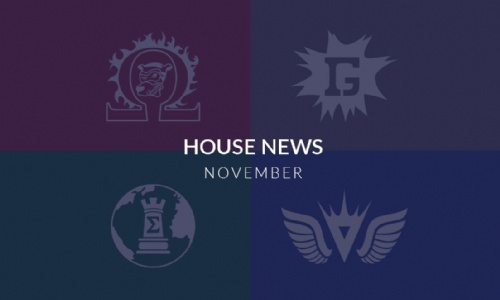 Fundraising and Remembrance
As many of you may be aware, the capital of Somalia was hit by the worst terrorist attack in recent history with over 500 casualties. Somalia is the homeland of many of our students and/or their parents. Many will have relatives and friends affected by this terrible event. Bristol, as a city with a large Somali population, is mobilising support and we need to do our bit.
Students can make a donation and pin a ribbon to remembrance boards that will be in the hub for another week. Please help us remember the victims and raise as much money as we can as a whole school house team.
Thank you
The House Team
House Bake Off
Attention students!......If you are a champion baker and interested in representing your House in Cotham's very own Bake Off, please give your name to your tutor.
One student from each year group will be picked to represent their House. 5 students from each House will Bake Off against each other. This will be a technical challenge and all the ingredients will be supplied. You will be given further instructions on the day!
The event will take place on Friday 24 November during Periods 1-3
May the Best Baker Win.