Shakespeare Schools Festival - Fantastic Performance!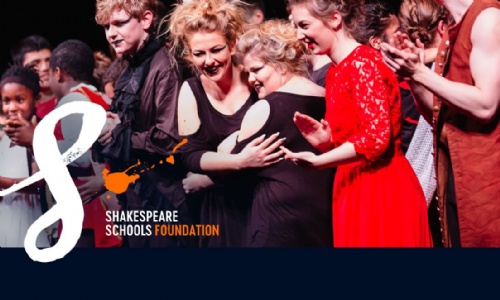 The Year 9 cast of 'A Midsummer Night's Dream' gave a superb performance at The Tobacco Factory on Thursday night as part of the Shakespeare Schools Festival.
Their performance was praised by the festival organisers as "A piece with big energy, big pace and big character". In addition, the actors were repeatedly praised for their "brilliant behaviour" and "way they worked respectfully together as a team". Well done to all - we are very proud of you.
Parents who wish to browse or purchase the professional photographs taken on the night can contact Mrs Ashcroft for details of how to access these by email to: ashcrofth@cotham.bristol.sch.uk