Year 11 Tate Modern Gallery Visit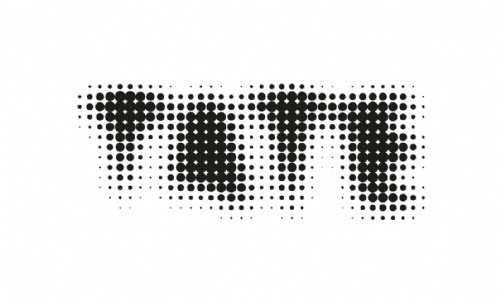 We have arranged an enrichment visit for Year 11 Visual Arts students to the Tate Modern gallery, London on Friday 9 February 2018. The purpose of the visit is to extend the students' understanding of visual arts and creative careers. We are asking for a voluntary contribution of £36 from students which will cover the transport by coach, entrance to an exhibition at the Tate, and associated costs.
See the attached letter below for more information.