Skills Hero and BAFTA Winner Amelia Spooner 7PPR!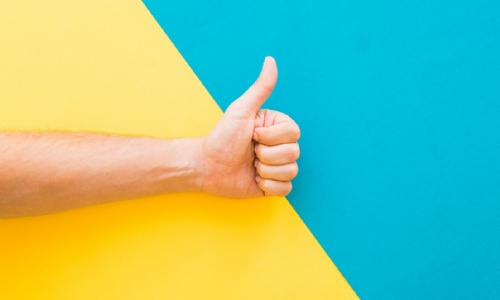 Amelia's entry to the BAFTA Kids Competition - Being Ourselves - won! Each year BAFTA runs a competition in conjunction with Place2Be as part of Children's Mental Health Week 2018. The theme for this year was 'Being Ourselves' and for this competition students were asked to think about the one thing that makes them, THEM!

Amelia drew her own selfie which will helped BAFTA to see what makes her special. As Amelia is one of just 12 lucky winners nationally she will now have her drawing turned into an animation by Karrot Entertainment, the talented animation studio who created BAFTA-winning show Sarah & Duck and more! Amelia even gets to do the audio recording for the animation!

Miss McDonagh is immensely proud of Amelia for her brilliant level of effort and engagement for all things Skills. Well done Amelia!
Click here to view Amelia's awesome, award-winning selfie.