New Student Reception as of 1 May 2018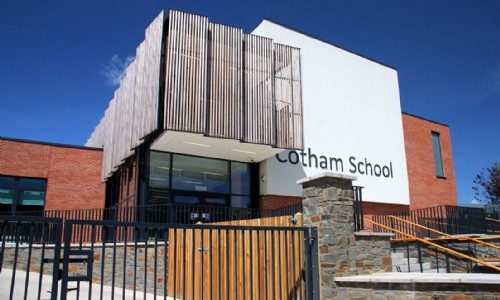 We are pleased to announce that our new Student Reception will be operational as of 1 May 2018. The Student Reception is accessed from the Cotham Road side of the building.
If you have any student queries, items to be dropped off or are picking up/dropping off students from medical/other appointments then this will be the access/entry point from school.
The Student Reception will be open from 8.30am to 3.30pm Monday to Thursday and from 8.30 am to 3.00pm on Fridays.
Any pre-arranged appointments with members of staff will still be managed by the "Visitors Reception" on the Cotham Lawn Road side of the building which will be open 8.00am to 4.00pm Monday to Thursday and 8.00am to 3.30pm on Friday.