Stoke Lodge Judgement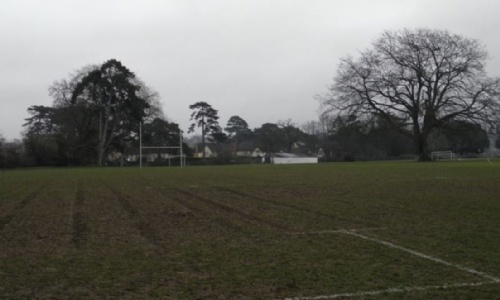 We are delighted to be able to share with you the decision from the Judicial Review surrounding the use of Stoke Lodge playing fields: the Judge has awarded in our favour! The hearing took place on 21 and 22 November 2017 in Cardiff and followed a long legal journey during which time the School needed to follow due process. This has resulted in a hugely positive outcome for the young people of the city.
The presiding Judge, Sir Wyn Williams handed down his judgement in the Royal Courts of Justice this morning which challenged the decision by the Bristol City Council's Public Rights of Way and Greens Committee to register the playing fields as a Town/Village Green. He judged the Committee's decision to reject the findings of the inspector in this case to have been unlawful and it is expected that their recommendation to register the land will be quashed.
We have been unable to use our playing fields at the Stoke Lodge site since 2014 and now look forward to students playing sports on the fields again in the very near future. We also recognise that these playing fields are a valuable community resource and welcome the opportunity, as we always have, to work with local residents to produce a cohesive plan for sharing use of the space in the future.
Obviously this is the best news possible but there is some work to do in terms of making the site secure before we are able to make use of the playing fields again. Therefore, we will keep you posted on developments, including on the planning permission that we now hope will be granted for our new sports pavilion funded by the Education Funding Agency.
Thank you again to the very many of you who have provided your support and rallied time and time again over the last few years to help us to get to this just and fair outcome.