Meeting the Swiss Pen Pals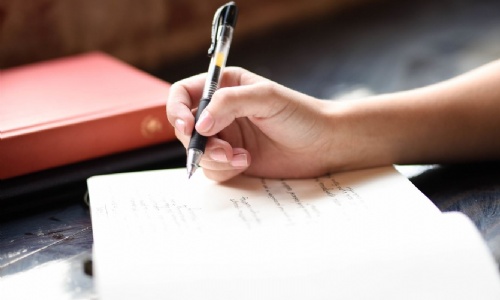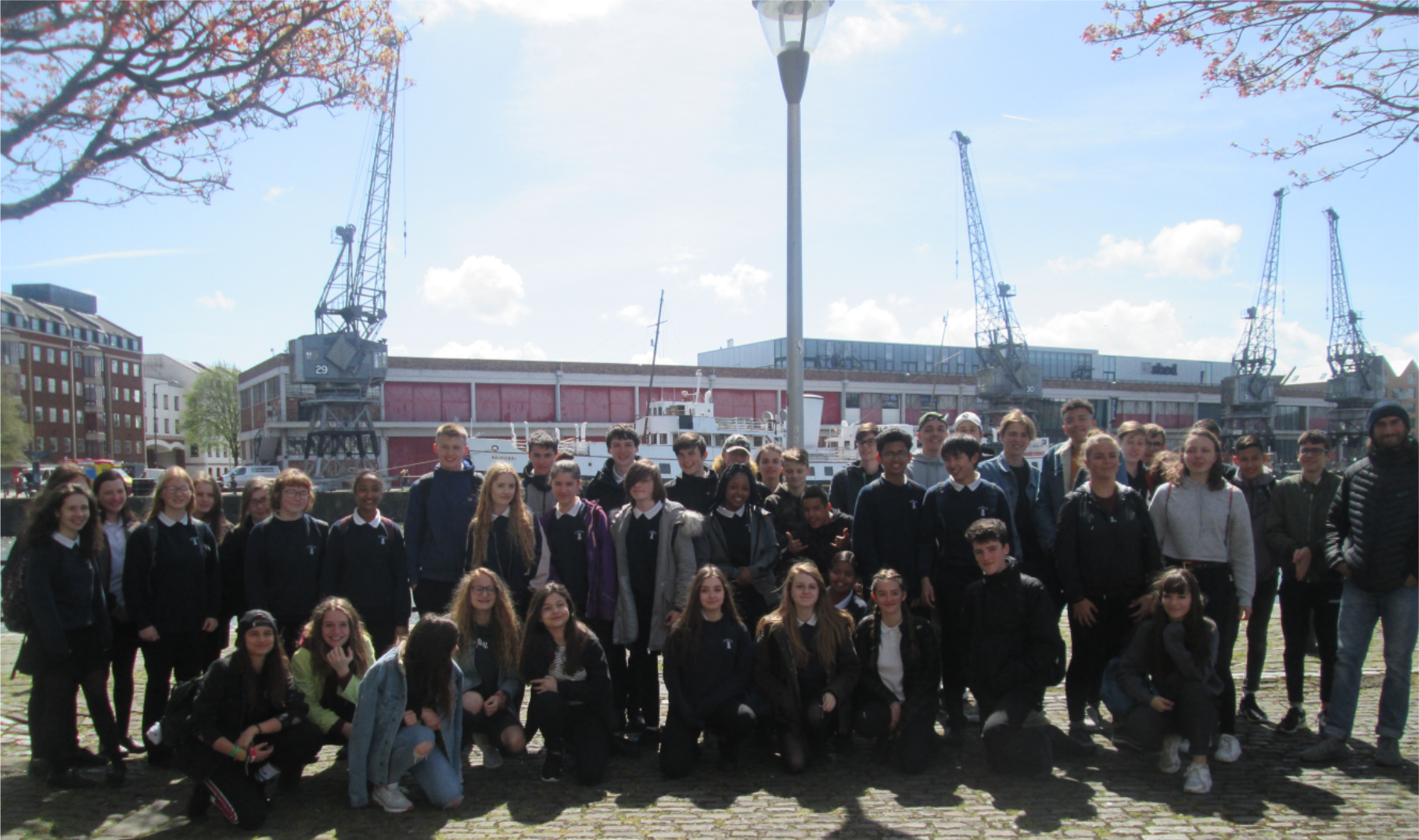 Last week, we went to meet our Swiss penpals that we had been writing to for the past few months. A group of us walked to the city centre to meet them, all the while, feeling worried that we wouldn't be able to say a single word of French to them. But once we met the kids and started to talk to them, most of the awkwardness between us disappeared. They were able to speak better English than we could speak French, but we spoke a bit of French to them such as the occasional "bonjour" and "ça va". We were allowed to take them around the city centre which was the best part since we were free to take them anywhere we wanted. It was fun talking to them and finding out about what they do in their hometown. I enjoyed the day very much and if I got the chance I would do it again.
Aineias Arango, 10MAH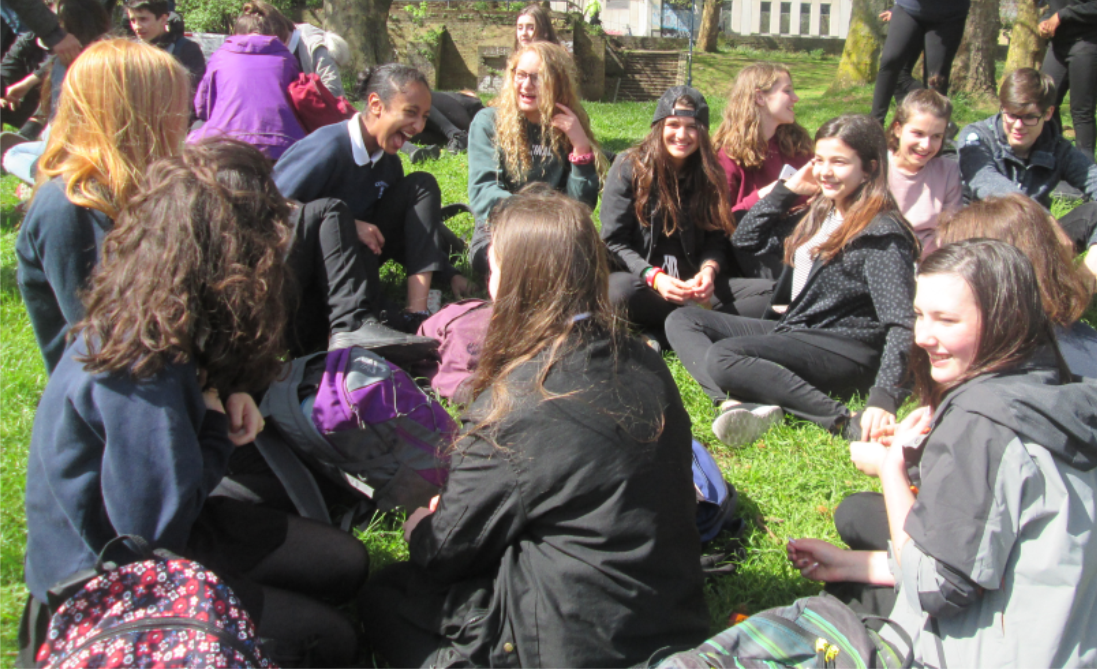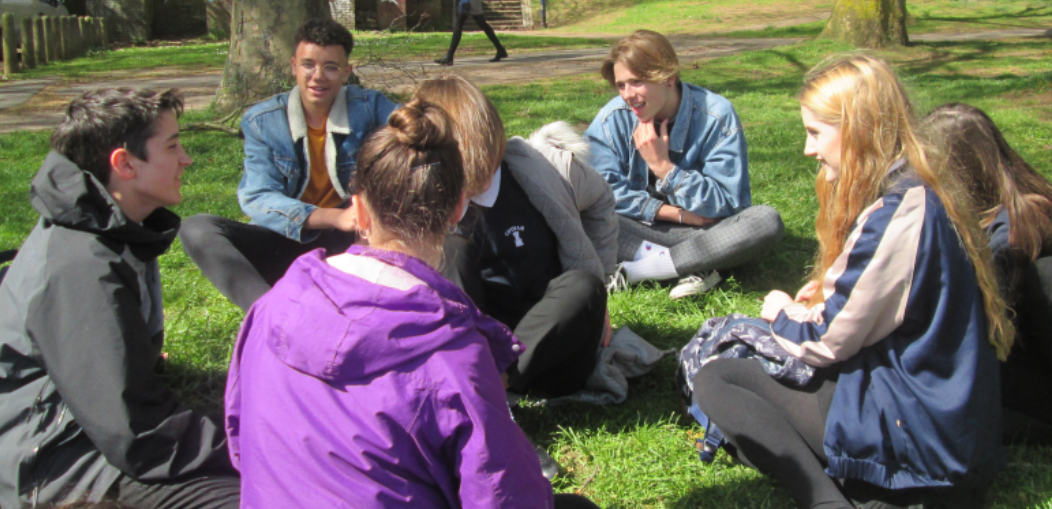 On the 26th of April, we, along with other Year 10 students met up with our Swiss penpals, whom we had been exchanging letters with. We met at the Arnolfini, then headed to St Nicks Market for lunch.
People paired up, and we split into mixed groups of Swiss and English. We found a place in St Nicks for them to have lunch, and then sat down to talk. They were very good at English, and we got a chance to speak to them in both English and French.
After St Nicks, the group headed down to Caste Park and we sat there in the sun, and continued chatting to them. We learned about their lives in Switzerland, and their interests in music and television shows. The experience was beneficial and we hope to be able to talk to them again.
Amelie and Alex, 10DF