Big Bristol Youth Vote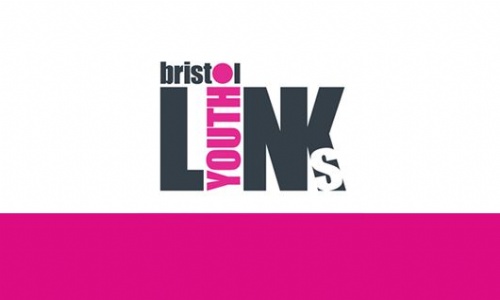 This week pupils from Cotham and many other Bristol secondary schools have been taking part in the "Big Bristol Youth Vote".
In tutor time, pupils have been looking at the manifestos of 20 different candidates. They have decided who will best represent their views on the Bristol City Youth Council and have cast their votes. Pupils have learned how to fill in a ballot paper and these will now be collected by council officials and counted on 10 February.
Results will be announced in school but will also be available live on Facebook: YPBristol and Twitter: Bristolysc
Well done to all the Student Voice Tutor Group Reps who have led this activity.