Three Vacancies for Community Governors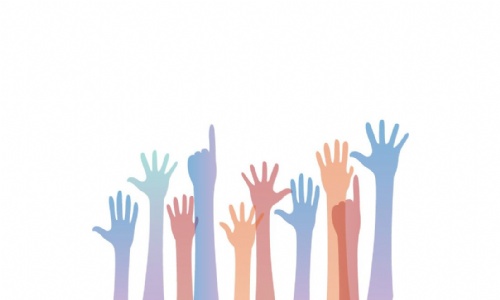 Dear Community Members
Cotham currently has three vacancies for Community Governors, to start in September 2018. Attached to this message is a letter with more information and a nomination form for people interested in becoming Community Governors.
We really encourage you to take part in this process so that is it as democratic as possible and that we get a good representation of our diverse community on the school Board of Governors.
Nominations need to be handed in to Jo Butler (via Reception or Leanne Sowersby, clerk to Governors) by Wednesday 4 July.
If you are having trouble getting hold of people to propose and second your nomination, please contact either Heather Marouf or myself.
If you have any queries about the process please do not hesitate to get in touch – sowersbyl@cotham.bristol.sch.uk.
Kind regards
Leanne Sowersby
Clerk to Governors