Cotham Co Fund is open NOW!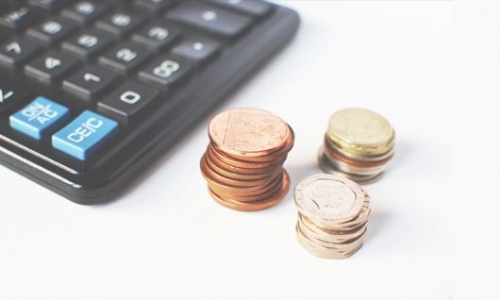 Students can apply for money of between £50 and £500 to set up a project that makes our school even better!
Four Steps to applying:
Step 1. Think of a project that would make Cotham School even better and find out from your friends whether they agree.
Step 2. Work out how much your project would cost (you can ask a teacher or the Co fund to help)
Step 3. Download and fill out a grant form and get a teacher to sign it (forms available here)
Step 4. Submit your form by 20 February 2017 to cofundgrants@cotham.bristol.sch.uk
You will know whether you have a grant by 27 February 2017.
There are three more deadlines during the school year if you miss this one. If you have any questions please email cofundgrants@cotham.bristol.sch.uk. For full details of the rules of the Co Fund please see the rule book on the school website. Funds must be used for projects that benefit a significant number of students and are also available to teachers or members of the Cotham Co operative Forum constituencies.