Cotham Houses - Summer Fete Friday 13 July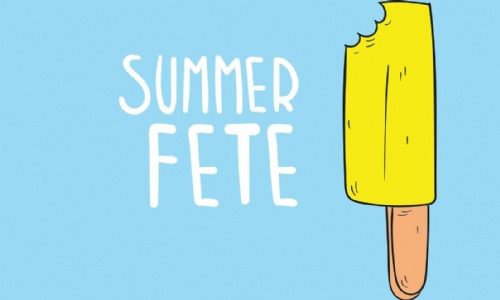 Gamma, Sigma, Delta and Omega will be coming together to run a Summer fete with stalls, competitions, food and prizes for the whole school at lunchtime on the lower West Tarmac area. Stalls include:
Cake sale
Ice creams
Face painting
Guess the Weight
Hook a duck
Crossbar challenge
Tin Can Alley game
Photo Booth
Fishing for prizes
Shooting gallery
Ice Bucket Challenge
Count the candy
Cover the coin
Lucky socks
Prices will be 20p or 50p depending on the stall or activity, please remember to bring in money! All money raised will be split between the House charities.