Assemblies led by Just Like Us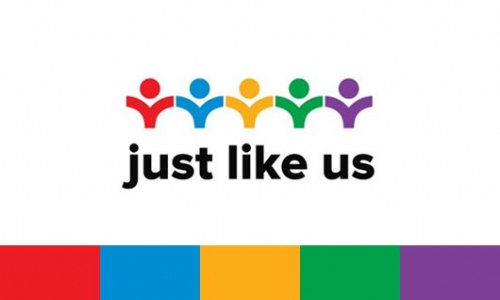 This week Just Like Us came into school to lead assemblies for students in Years 7-11. Just Like Us is a charity working within to support Gay, Lesbian, Bisexual and Transgender members of the community and to raise awareness.
Students in Years 7-11 can give their feedback on the assemblies via the link on the school Weebly site - www.cothamvle.weebly.com.