Little Shop of Horrors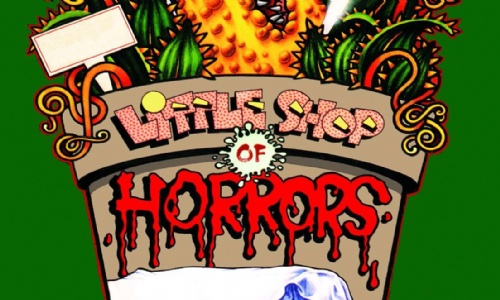 Cotham's school musical this year is "Little Shop of Horrors". Featuring students from all year groups and co-directed by Peggy Edwards and Esther Weisselberg from Year 13, this should not be missed!
Skid Row florist's clerk Seymour Krelborn is too shy to declare his love for his co-worker Audrey – until a mysterious exotic plant brings him unexpected fame and fortune. There's just one problem: the plant has ambitions of its own, and it thrives on only one food – human blood.
Awesome puppets, a tender love story and a fabulous sixties-style score all combine to make this deliciously campy sci-fi spoof a "monster" hit!
Tickets are on sale now and can be purchased through Wisepay. All proceeds go towards covering the costs of putting on this large scale musical.
Be there or be (potentially) eaten by a giant alien plant!