Bristol City Youth Council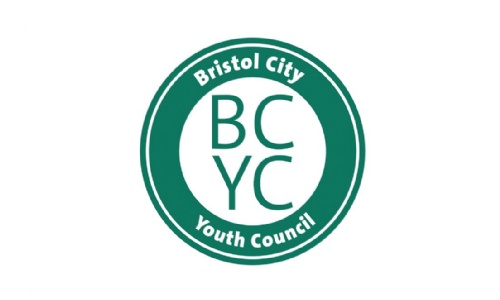 Congratulations to Dorian Erlic (year 9) and Theo Bradwell (year 7) who were both elected to Bristol City Youth Council before half term. Both students will hold their seat for a two year term and it is a fantastic opportunity to make sure children and young people can express their views on the decisions that are important to them and that their opinions are voiced and heard.

A special thanks goes to the student council for running the polling station at Cotham.