Book Swap Event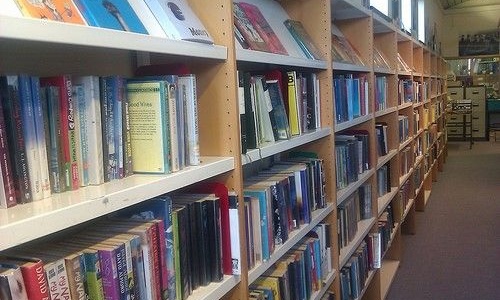 Next term we are running our annual book swapping event to celebrate World Book Day on March 2.
The Book Swap is a great opportunity to pass on unwanted books to a new home and pick up something new. It will run on Wednesday 1, Thursday 2 and Friday 3 of March at lunch-time in the main library. This will be open to all students and staff.
To take part, simply bring in any unwanted books to the library. Everyone will receive one ticket for every book they donate. The ticket can be exchanged on any of the days we're running the events.
Please ensure that the books are in good condition and students should be 100% sure they want to give away the books. It may not be possible to return books once the event has started. We are happy to receive fiction or non-fiction, but preferably something which is appropriate to pass on to students from Year 7 upwards.
Please let me know if you have any questions about the swap. We have run this event for the last four years and it has been extremely successful in the past.
We will be accepting books ready for the swap from Monday 20 February, so please feel free to drop in any unwanted books the library or Charnwood LRC.
Many Thanks,
Miss S. Davies
Librarian
DaviesS@cotham.bristol.sch.uk