Atkins Year 10 Work Experience 2017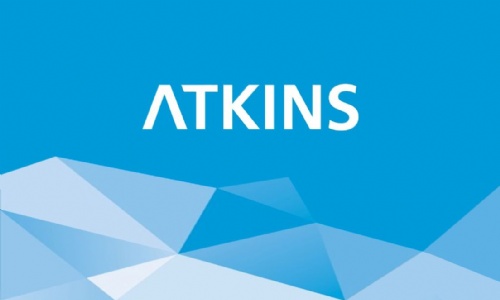 This year Atkins is running two work experience weeks at its office in Aztec West, Bristol. The purpose of these weeks is to provide insight into the world of engineering and inspire the next generation of engineers.
Complete the attached application form to appy for this work experience. The dealine is 31 March 2017.