Apprenticeships Week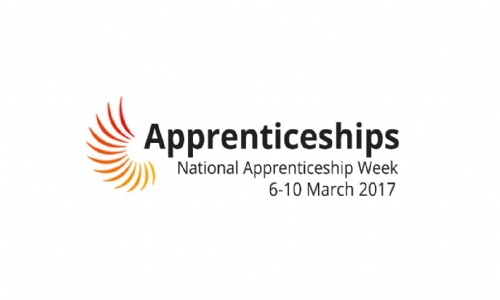 There are currently about 270 apprenticeships available within 10 miles of Cotham School, including 12 at Higher or Degree level. Find out what they are here:
https://www.findapprenticeship.service.gov.uk/apprenticeshipsearch?searchMode=Category
Upload a useful booklet about Apprenticeships, School Leaver Programmes and Sponsored Degrees from: https://www.allaboutschoolleavers.co.uk/upload/pdf/National_Apprenticeship_Week_2017_Info_Pack.pdf
Local Apprenticeship & School Leaver Programme Event:
A wide range of companies and training providers will be present to tell you more about their opportunities for school leavers in finance, business, engineering, hair & beauty, hospitality, motor vehicle, local government, the Army, construction, etc.
Date: Tuesday 14 March, 4.30-6.30 pm
Venue: Brimsham Green School, Broad Lane, Yate, South Glos., BS37 7LB
Here are some excellent apprenticeship opportunities that are open at present:
The BBC has a variety of apprenticeships on offer at different times of year - 180 in all - see http://www.bbc.co.uk/careers/trainee-schemes-and-apprenticeships for details, including those in Bristol.
About 75% of their apprentices come straight from school or college. The BBC are looking for demonstrable passion for their industry e.g. applicants who make films for fun using their mobile phones!
Civil servants are publicly-funded employees who implement the country's policies and laws to make our society work - there are over 500,000 working round the UK in different government departments and agencies that affect all of our lives.
The Civil Service is looking for Fast Track Apprentices to join them straight from school on one of five 2-year schemes: business, digital and technology*, finance, project delivery*, commercial ( * need A-Levels). These apprenticeships can lead to high-level jobs and have a starting salary of £19500.
More details here: https://www.gov.uk/government/organisations/civil-service-fast-track-apprenticeship
KPMG is one of the UK's top professional services companies and help businesses to improve the way they work. If you're interested in finance, business, solving problems and working in a team, check out their various school leaver programmes: https://www.kpmgcareers.co.uk/school-leavers
Some need good A-Levels for entry, but the Business Support role just needs 5 GCSEs, incl. English & Maths.
If you're interested in joining one of the world's top engineering companies as an apprentice, see:
http://careers.rolls-royce.co.uk/united-kingdom/apprentices-and-school-leavers#/
There is a Rolls-Royce Higher Apprentice Open Evening on Tuesday 7th March 2017, 6.00-8.00pm for Engineering, Manufacturing Engineering, Materials Laboratories & Non-Destructive Testing Apprenticeships. These are suitable for students who are studying A-Level Maths & Physics.
Location: Rolls-Royce Bristol, Horizon Hall (Whittle Conference), Gate 7, Gipsy Patch Lane, Filton, Patchway, Bristol, BS34 7QE (for sat nav use BS34 6QA).
If you wish to attend you MUST register: CLICK HERE TO REGISTER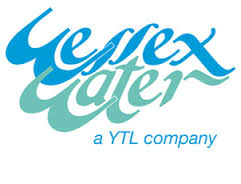 Wessex Water provides clean water and treats sewage for 2.8 million customers across the South-West. They have a range of technical and support apprenticeships at different levels - current vacancies are on the second jobs page at: http://www.wessexwater.co.uk/jobs/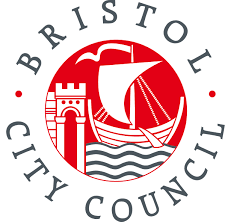 Bristol City Council currently has 20 vacancies available in a range of areas including: Digital Innovation, Museum Development, Sustainability, Plant Nursery. To find them follow this link: https://www.findapprenticeship.service.gov.uk/apprenticeshipsearch?searchMode=Keyword and put "Bristol City Council" in the keyword search box.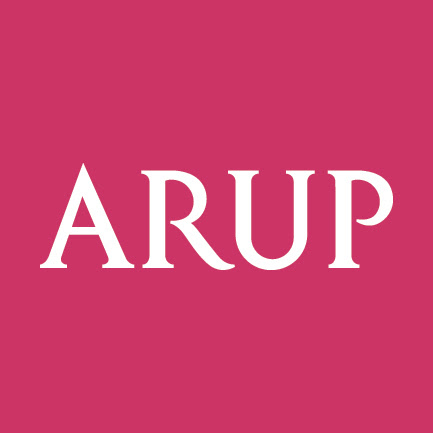 Arup are recruiting for apprentices across many different disciplines including:
Accountancy | Building Service | Business and Admin | Civil Engineering | Digital Consulting| Environmental Consulting | Project Management | Quantity Surveying | Rail Design| Structural Engineering | Transport Planning |