Technology Rotations: Food Technology Yr 7 - 9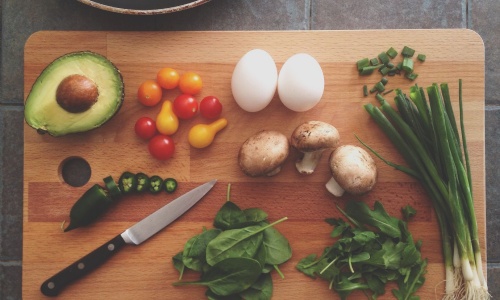 The Technology rotation changes on Monday 13 March Wk B. Students in Year 7 and 9 who currently have Product Design with Mr Saddler will move on to Food Technology. Year 7 (German) will begin with Coleslaw. Students in Year 8 who have Food Science will move on to Food Technology, both Year 8 groups will begin with Macaroni Cheese. For all other practical lessons we will inform students of practical dates in the lesson.
It is important that students are equipped with ingredients for each practical lesson and a secure container to take home their dishes. It is the student's homework to organise ingredients and weigh if possible. Please find attached ingredients lists for Yr 7, 8, and 9 which will also be on Google Classroom from Monday 13 March.
Mrs Brock and Mrs Quinton​