World Book Day 2017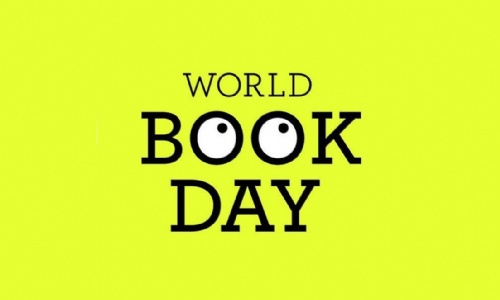 There was a real buzz around school on World Book Day and it was lovely that so many students and staff participated. We managed to raise an excellent £243.79 for Book Aid International, a charity which supplies books to children in sub-Saharan Africa.
Special congratulations go to the costume competition winners:
1st place: Jaele Clarke 7ID who was The Queen of Hearts
2nd place: Alfie Morgan 8TS who was Charlie Brown
3rd place: Abby Robbins who was Peter Pan
Additionally, we had a "Shelfie" competition in which students had to identify the teacher behind the book. This was won by Dylan O'Hara and Niamh Cary-McKeown in 7VBL. Well done.
Congratulations to tutor groups 8KBO and 10RA who won the competition to identify the characters staff had become.
The Book Swap run by the library was a huge success and saw more books swapped at Cotham than ever before.
In assemblies, teachers volunteered as book champions. Between them they read a range of texts, from a poem in Italian to "The Gruffalo", thus exposing students to literature they probably haven't read for years or might otherwise never have experienced.
Thanks for your support with this event.
Jo Oxenham (Literacy Co-ordinator)