Safeguarding Notice - Musical.ly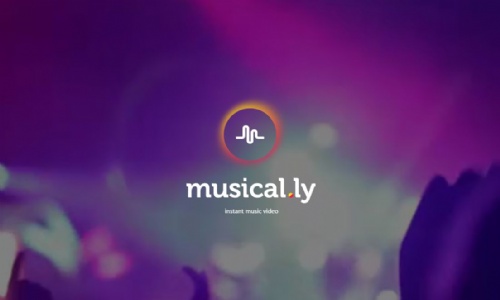 Parents and carers have been warned after an incident of online grooming using popular music app musical.ly in a Bristol school.
The music app, musical.ly, allows users to be followed and contacted by strangers. Users create a 15-second music video and choose the music from a song list. They are then given the option to share their video online, or to keep it private. More and more users are making their videos public in order to gain more 'followers'. The app has no minimum age for users, and most people make their videos public to get followers.
Little Mead Primary School asked parents to be "extra vigilant" and monitor their children's use of the app and making friends online. It comes after parents around the country warned that online predators were targeting young children through this app.
The letter, dated last Friday, reads: "It has been brought to our attention that a serious incident of online grooming involving graphic messages has taken place in another local school. This has taken place through the app musical.ly. We are aware that a number of children harmlessly use this app but we are asking you to be extra vigilant by monitoring your child's use and friendships online. At school we reiterate the rules and safety precautions necessary when using any form of online media on a termly basis"
Musical.ly has encouraged parents to closely monitor their child's account, and to report any suspicious activity, as well as having an open dialogue about staying safe online.Please discuss the safety rules around using apps such as musical.ly and YouTube etc with your children and make sure they are clear of the action that needs to be taken if they are concerned or unsure about something.