Order books online with Scholastic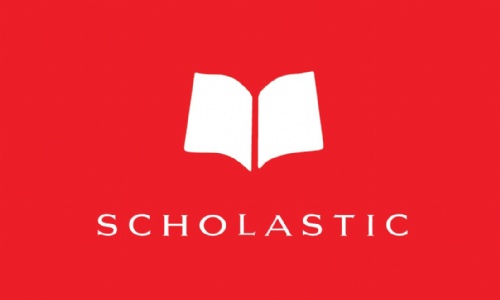 Every term we run a Scholastic Book Club to earn free books for our school.
The Book Club leaflets are available from the library and students can choose from the latest exciting selection of books. For every £1 you spend on this term's Book Club, our school will earn 20p in Scholastic Rewards.
Please place this term's orders by Friday 28 April. Orders can be placed by filling in the order form on the back of the leaflet or online at http://schools.scholastic.co.uk/cotham-school.
Please contact me if you have any questions about ordering with Scholastic.
Miss S Davies
Librarian
DaviesS@cotham.bristol.sch.uk