Inspirational Marathon Runner Ben Smith visits Cotham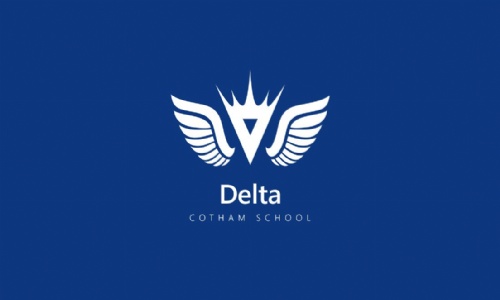 Written by Emily Galliford (Delta House Captain)
This week Delta house were very lucky to have the marathon runner, Ben Smith, as a guest speaker in our house assembly. He shared with us his amazing story of how he has turned his life around.
As a child, he was bullied for being the son of two RAF sergeants in a wealthy school where, to everyone else, money was no object. He felt alone and different, made worse when he realised he was gay. At the age of 18 he attempted suicide and had a nervous breakdown. Then, for 11 more years, he hid who he really was and built up a life for himself with everything anyone could want; a high-powered job, a house, a wife, but no happiness. This eventually led to him attempting suicide for the second time before suffering from a stroke at the age of 29. This, he told us, was the turning point where he realised he had to make a change and that he was not living the life he wanted to live. He divorced his wife, came out to his family and friends and began running. He fell in love with the sport and soon was running marathons. He then had a dream – a dream to run 401 marathons in as many days – and he did. On 5 October 2016, he completed his final marathon, here in Bristol, running just over 10,000 miles and raising over £330,000 for two bullying charities (http://www.stonewall.org.uk and https://www.kidscape.org.uk ) along the way.
Through his engaging and honest storytelling, we learnt that no matter what challenges we may face or how bad everything may seem, it can always get better and it is always possible to turn your life around. He left Delta house feeling touched and inspired from his advice to find something that makes you happy and to stick with it.