Bristol Healthy Schools Young Chef, Young Baker and Young Gardener 2017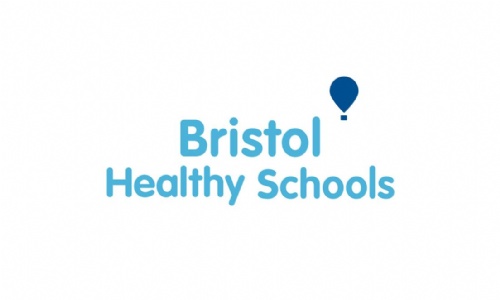 To enter the Young Chef competition students need to design a recipe for a main meal and a fruit based dessert. The main recipe should include protein, carbohydrate and one portion of vegetables. The dessert must have one portion of fruit and students need to explain how their dessert is reducing refined (white) sugars. For the baking competition students need to design a savoury bakery product.
Click here for the entry form (which can also be collected from the Food office). Students are able to discuss and plan their ideas on Friday lunchtimes in D102. We hope by next week to have a date for an afterschool session to allow students to practice their ideas.
This exciting competition is in partnership with Bristol Food Connections and is open to all school aged children from across Bristol schools. We have overall several years been very successful in this competition with students invited to the final at Bordeaux Quay at the Harbourside and the Square Food Foundation in Knowle. Previous students from Cotham who were in the final were even on television for the local news. We are very keen to ensure that Cotham continues with its success with this competition. Each entry from students will also earn house points. All entries need to be in by Tuesday June 6.