TenTors Triumph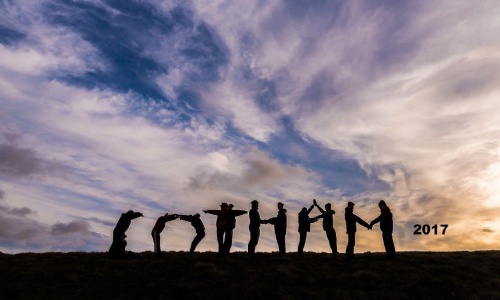 The first weekend of the month saw the annual TenTors event on Dartmoor. Our Post 16 Rucksack club has been running walks since November gradually building up to this huge event. We had two amazing teams this year who faced up to the challenge of completing the 45mile, and the 55mile events.
The huge effort saw both teams navigating themselves across the moor, on the first day walking continuously from 7.00am until after 10.00pm. The final day saw an even earlier start for both teams and they both finished by mid afternoon on Sunday.
The resiliance, team work and sheer grit demonstrated by both teams was incredible to witness.
Congratulations to the teams, and a huge thanks to the staff team that helped facilitate this life changing opportunity.
Rob Helliwell - Ten Tors Manager 2017