Prom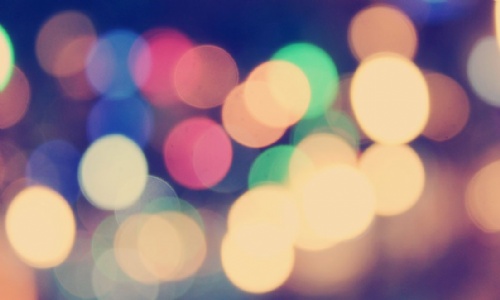 Friday 23 June at Ashton Court
Start time: 19:30
End time: 00:00
Please ensure your child has a safe way of getting home. There will be security at Ashton Court and any student in possession of or under the influence of drugs or alcohol will not be admitted to prom and parents will be called to collect.
Food will be served at 21:30 to include those observing Ramadan. If your child is not observing Ramadan we urge them to eat something before they arrive.
Still/Sparkling Water and a buffet is provided however additional soft drinks can be purchased from the 'bar'.
All payments for prom must be received by the end of Monday 22 May. You can log onto wisepay to see the outstanding balance or students can pay with cash at the finance office.