Bristol - Bordeaux Exchange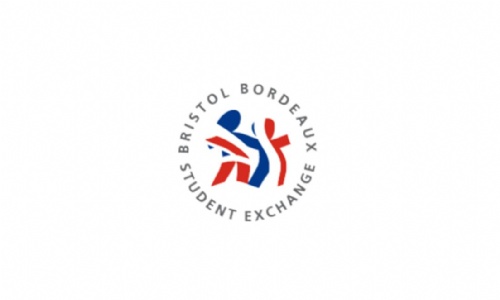 Attention Year 9 and 10 French Students!
Are you interested in visiting Bordeaux? Bordeaux is lively, vibrant city in the South West of France which is twinned with Bristol. This is an excellent opportunity to meet new people, visit new places and improve your French.
If you are interested contact your French teacher or speak to Mr Morton in the MFL office.
Applications to take part in this exchange must be complete by the 15 November. Don't miss out!