Sigma Update
February Sigma Superstars Congratulations to ....
Erin White 9AF. Erin works hard to support Sigma House, she has taken time to make Cookies for our Charity Cookie sale and is always happy to help with our Cake sale fundraising events.
Kushal Vijay 7BSA. Kushal has really taken the Sigma Clothing drive to heart, he has bought in a huge amount of clothing for our Sigma Clothing Recycle Drive.
Well done to Erin and Kushal, we are proud to have you in Sigma.
In our House assembly we welcomed Bristol Textile Recyclers. They spoke about how to reduce the amount of clothing that goes into landfill every day and how we can help by recycling our clothes. They will be coming in to collect the items we have collected this term on Thursday 22nd March. Thank you to everyone who has supported us and sent in bags of Clothes. There is is still time to donate so please continue to send in unwanted clothing. All money raised will go to our Charity, The Rainbow Centre for Children.
We have had such amazing items donated that we decided to hold our own Pop up Shop for staff. It was really successful and raised over £70 for The Rainbow Centre for children. Thank you to everyone who popped in and supported us.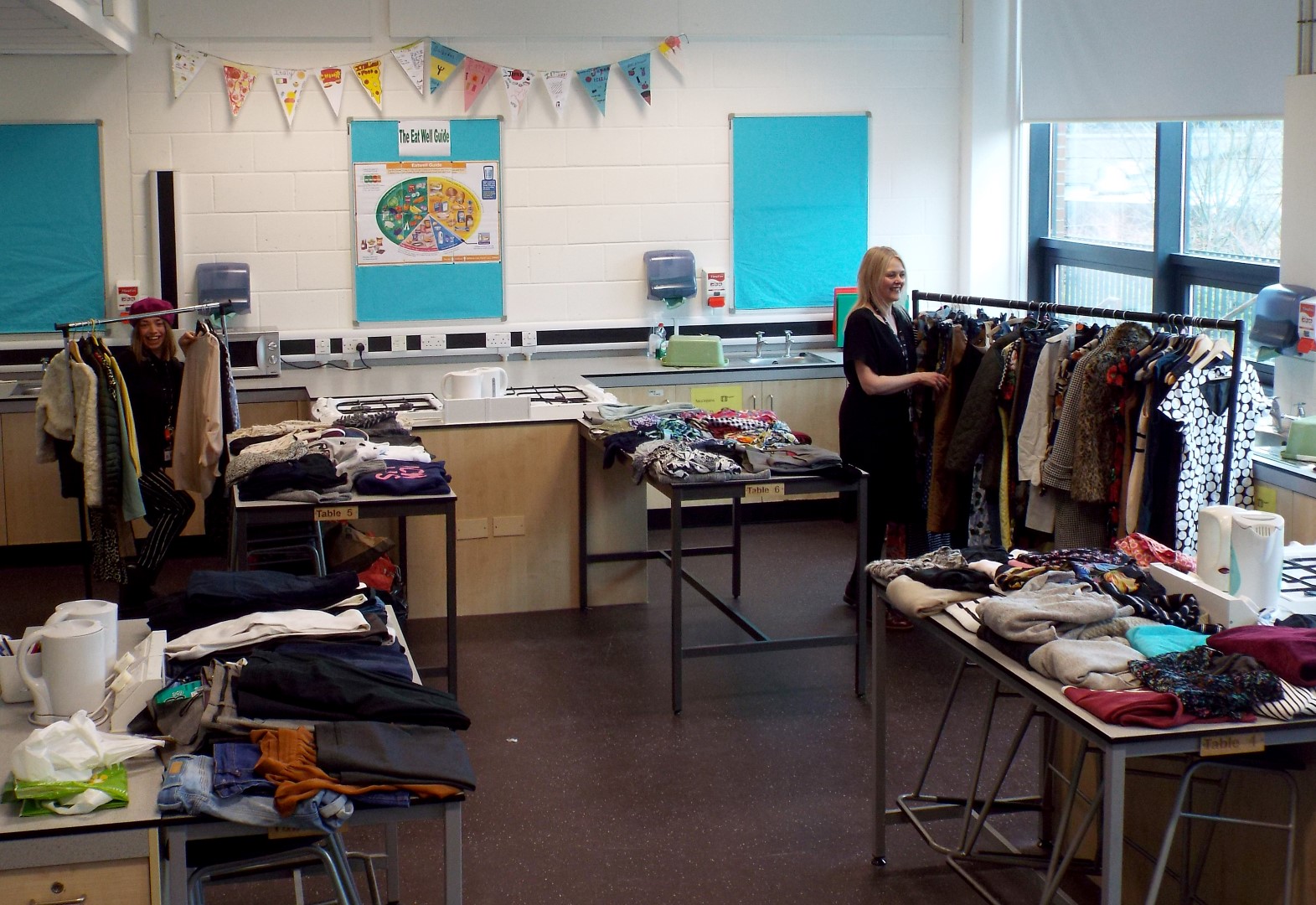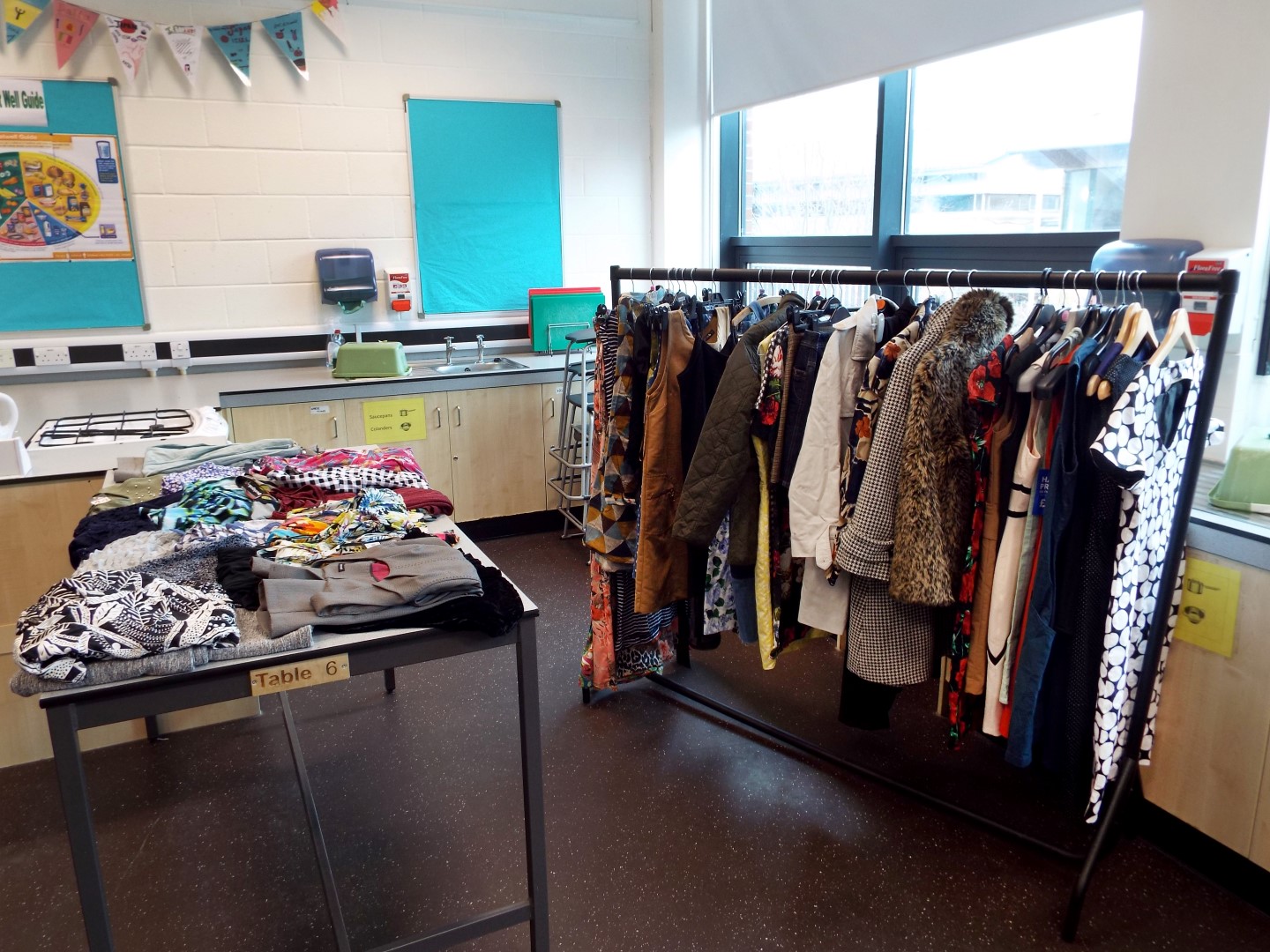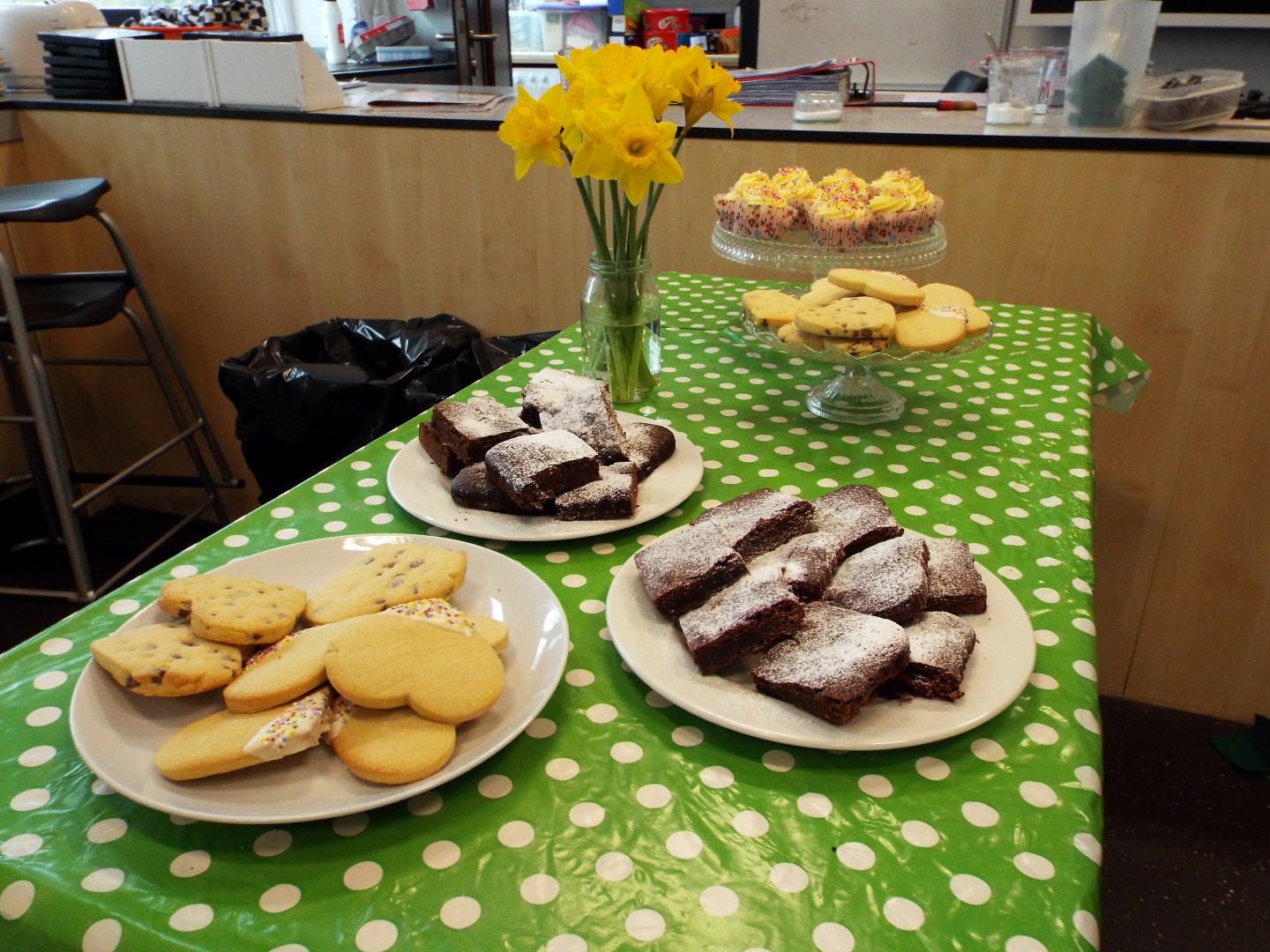 Sigma High Flyers
The following students were awarded for being consistent and always ready for learning.
Congratulations to
Sophie Morgan 11JLL
Kayan Patel 11RG
Bram Bourbon 7BSA
Oren Fox 7BAK
Daniel Catley 9AF
Jonathan Roche 9ACL
Rafaella Facciao 10MAH
Walid Omar 10RMO
Linus De Souza Krog 8SL
Kai Sudbury 8ID
Upcoming Fundraising events
Easter Raffle
We will be having an Easter Raffle, tickets are 20p and can be bought in the Hub all next week.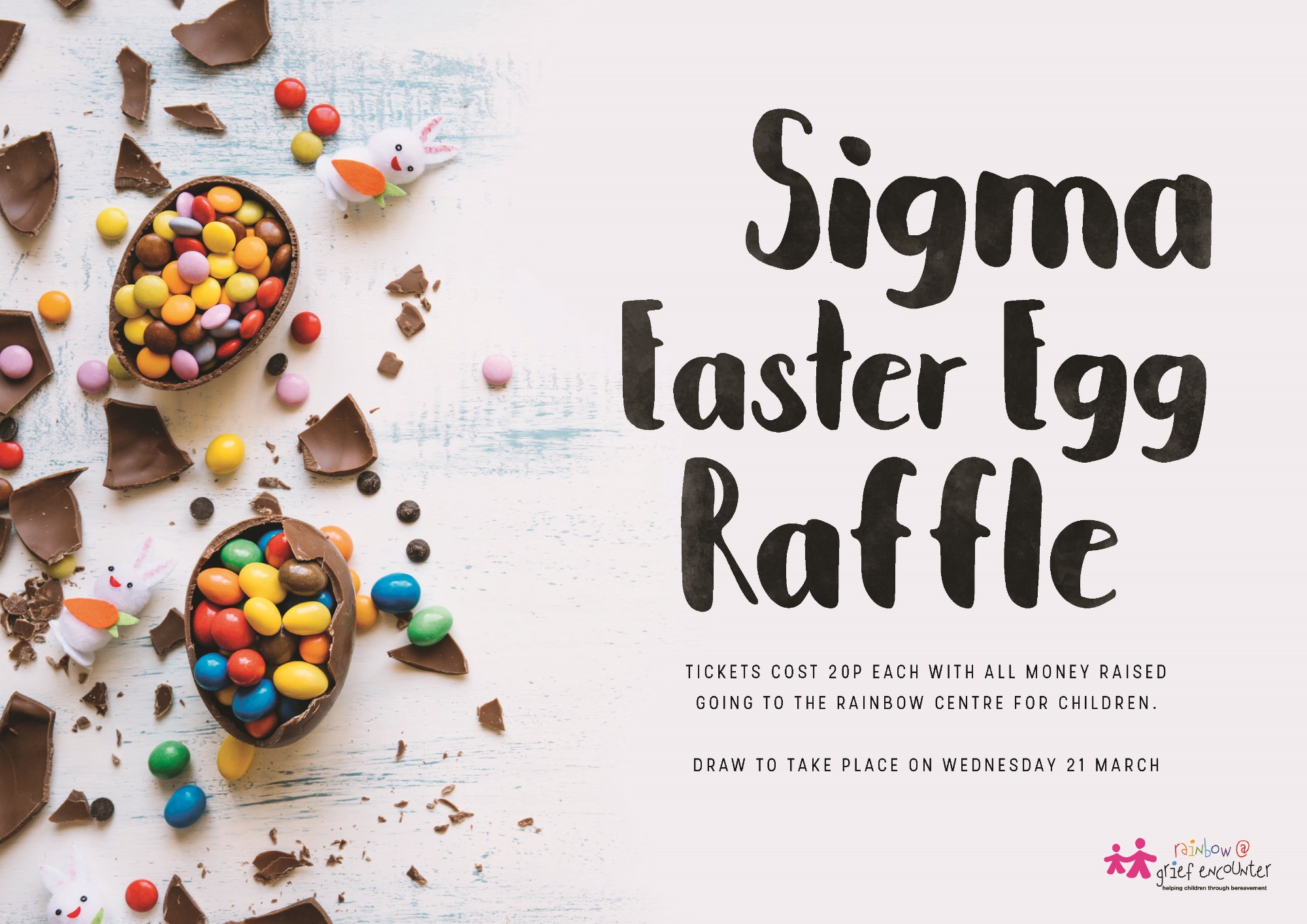 Easter Cake Sale
Friday 23 March . All cakes 50p.