Sigma News
Sigma Round up
Our House assembly spoke about how together as a House we can make a difference. Sigma will be supporting Omega this term with their School Charity Collection. Students have been asked to bring in donations of non-perishable items, toiletries, nappies. There will be collection points around school for students to drop items off. Sigma Please support and let's make a difference to someone's life.
Sigma Highflyers
The following students were rewarded for making a positive difference to their tutor group.
Congratulations
7JLL Havana Kent
7EH Polly Utley Scott
8BSA Ilhaan Ali
8BAK Liban Mahamud
9ID Cashelle Carter-Hartley
9SL Yassir Hassan
10ACL Zeeshan Hussain
10JF Erin White
11MAH Ida Kaser
1RMO Reuben Bowtell
November Sigma Superstar
Congratulations to Max Bragonier 9ID who is November Sigma Superstar.
Max is friendly, polite, and always happy to support and help others. He is a shining example of a Sigma Superstar.
Sigma Challenge
This term we are setting Sigma a challenge - How far can your SIGMA water bottle travel?
When you are out and about visiting different places, please get a photo of your water bottle, this can be just the bottle in front of a sign post, on top of a mountain, at a sporting event. Or even yourself holding the bottle in your favourite place.
Please send Mrs Arnold your photos so they can be displayed on the Sigma notice board.
Prizes for most original and furthest travelled.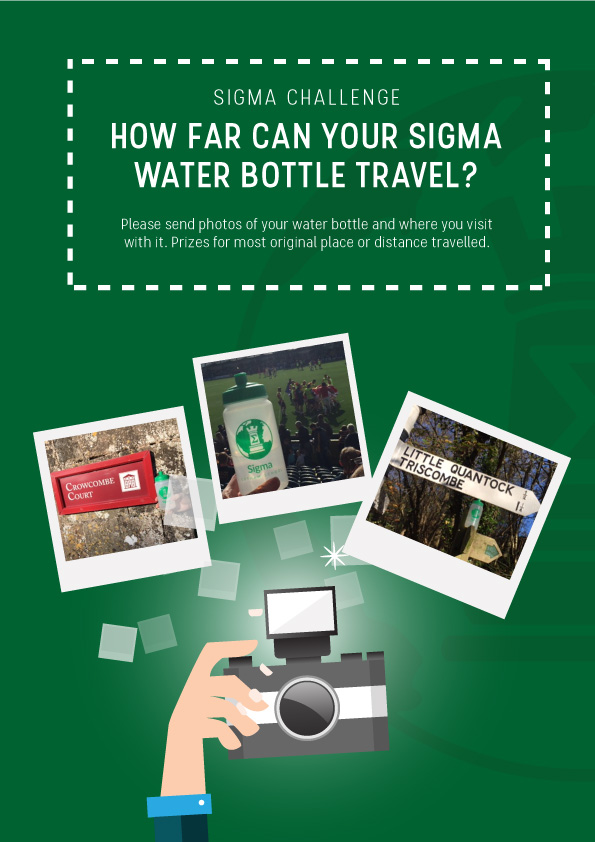 Sigma Events coming up
Christmas Bake sale
Friday 7th December in the Hub at break time
All cakes and cookies 50p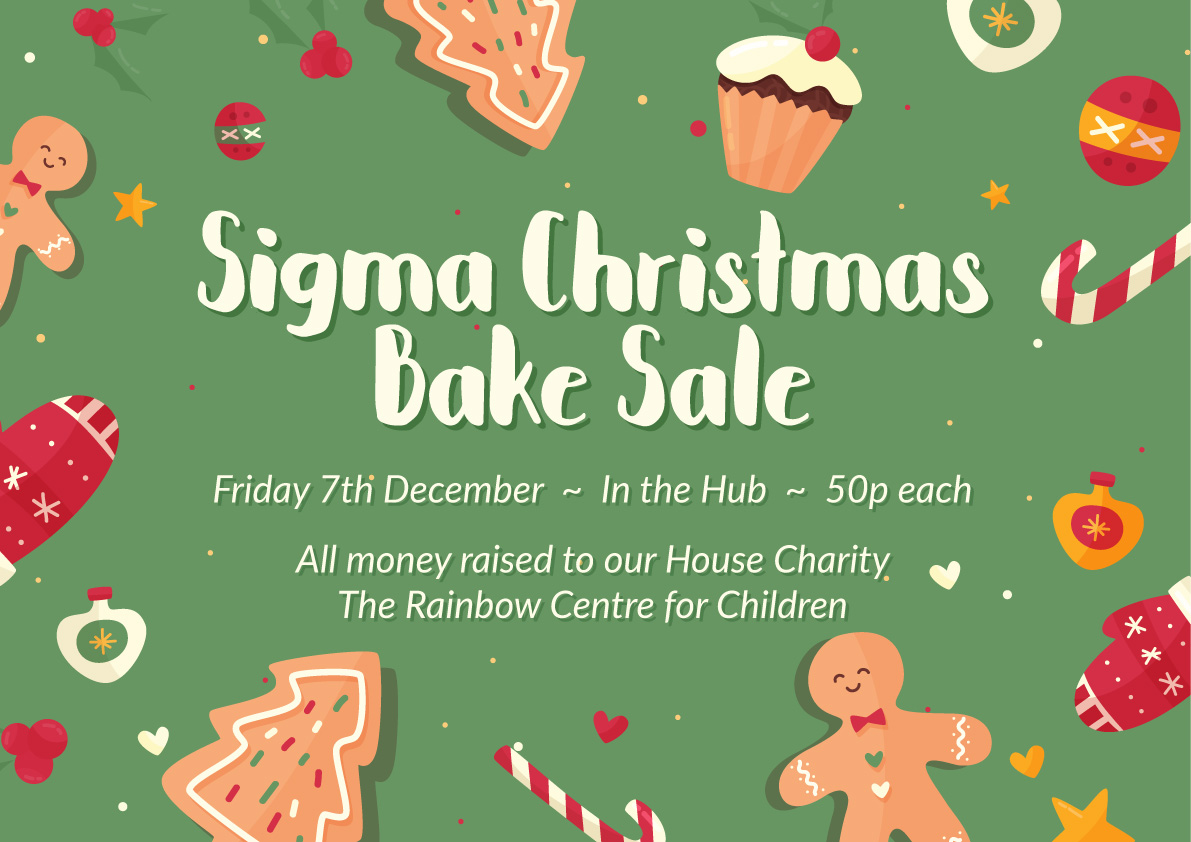 Sigma Christmas raffle
All tickets 20p.
Tickets on sale in the Hub form Monday 10th December.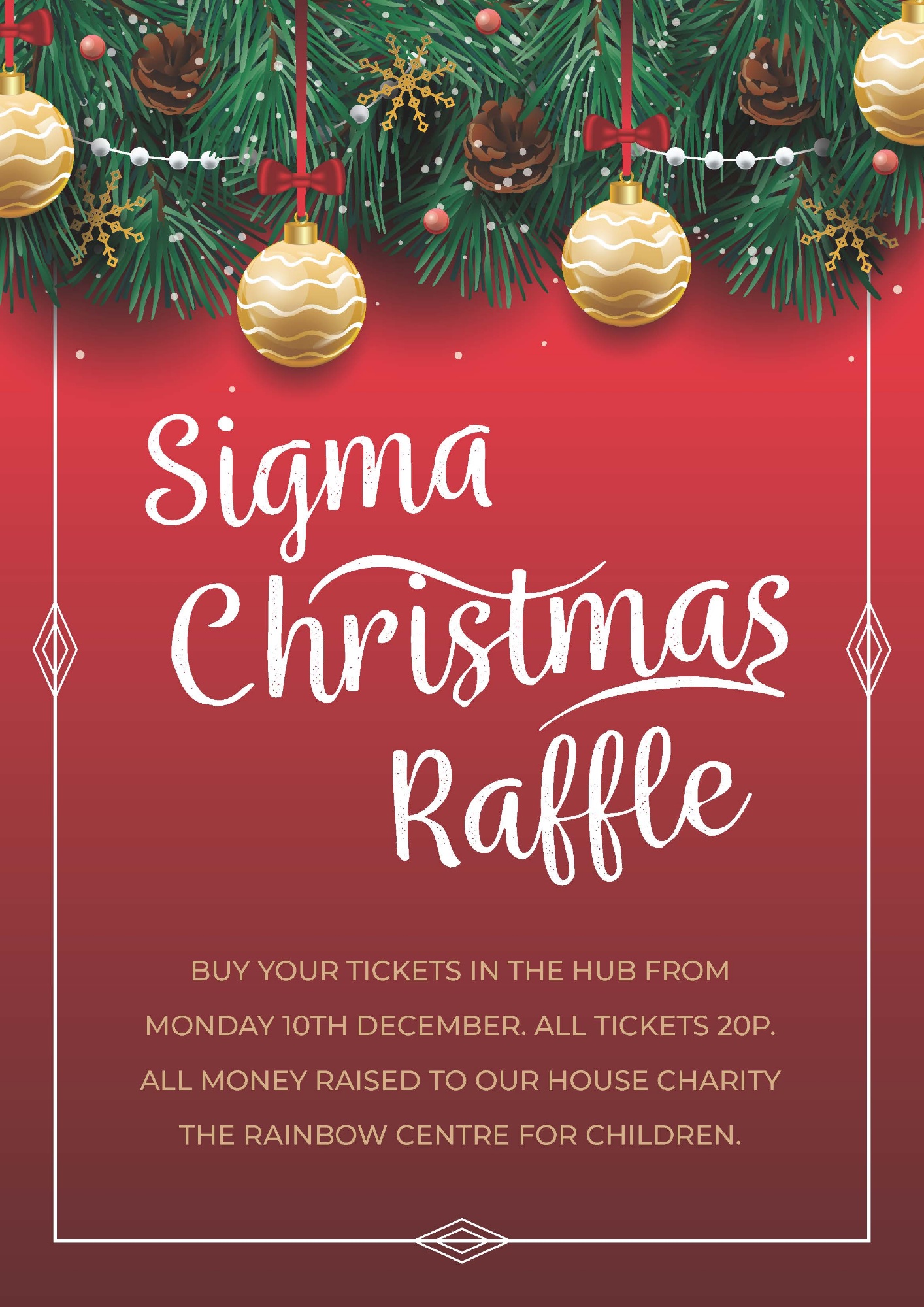 Green Santa Hats will also be available for £1
All money raised from our house events will go to our house charity The Rainbow Centre for Children.
YEAR 7 INTER HOUSE COMPETITION
ROBOT WARS
Year 7 will be battling it out to create the best Robot.
This is a project being held in Art lessons. The best robots will be sprayed in their house colours.
There will be prizes for best designs
Good luck year 7.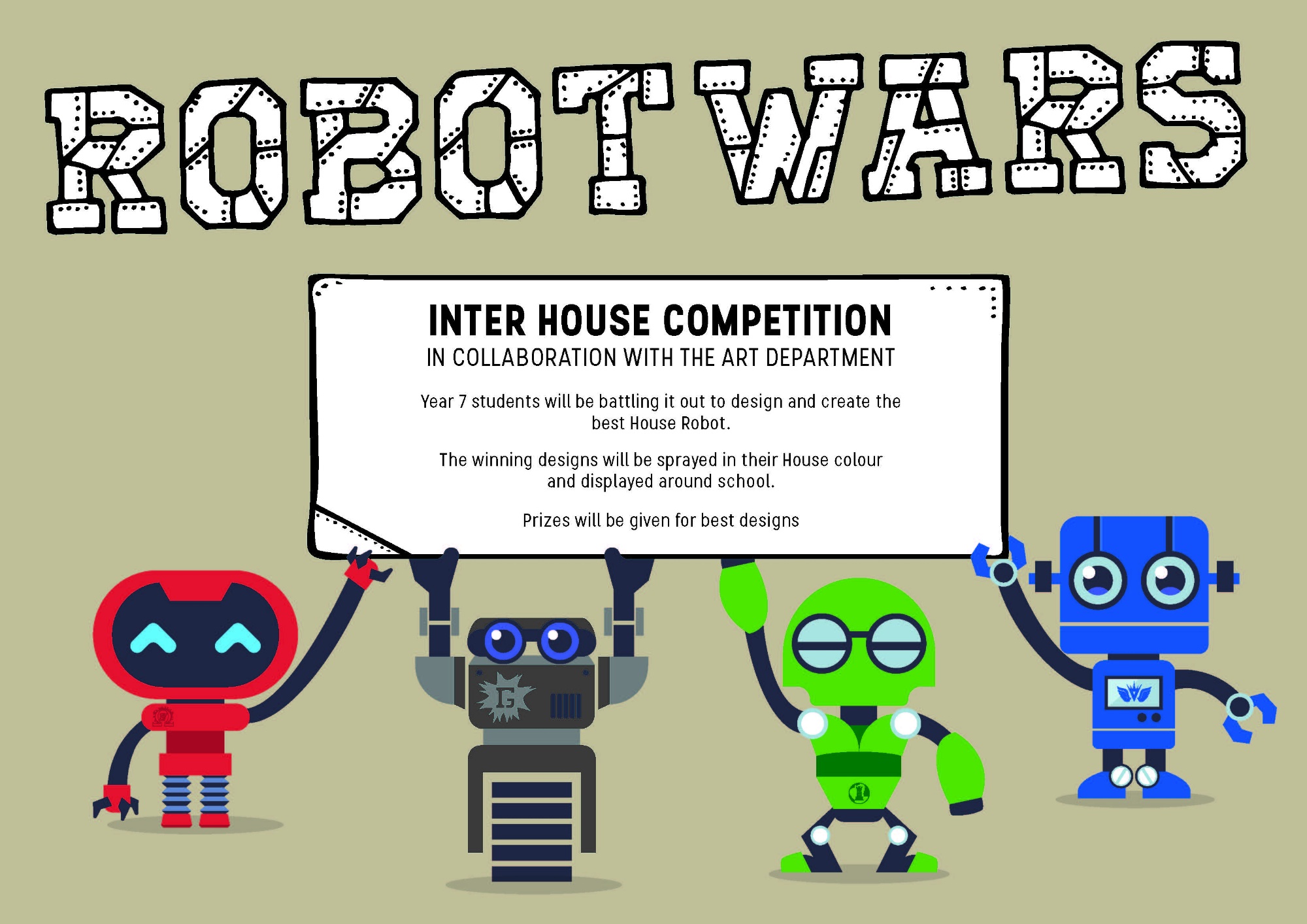 Cotham's Got Talent
Post 16 are organising this event.
Heats will be Monday 10 – Thursday 13 December and the Final Friday 14 December.
Entrance fee £1 per person.
Money will be split between house charities.
To enter you need to sign up on Friday 23 and Tuesday 27 November in the HUB at lunch time.
Fill in a form and pay your entrance fee.
Final deadline to enter Tuesday 27th November
Prizes for first and second place.
Sigma would like to wish Good luck to the Be Friendly Gardeners
Eva Liberman
Bram Bourbon
Misha Evans
Oscar De Havilland
Anna Alvarez Stodulkova
Prerana Nerlige Prashanth
They go to the RHS Green Plan It final next week at Bristol Botanical Gardens.
The team have worked extremely hard at planning, designing and building a 3D model. They now have to present and pitch their design to a judging panel.
Water Fountain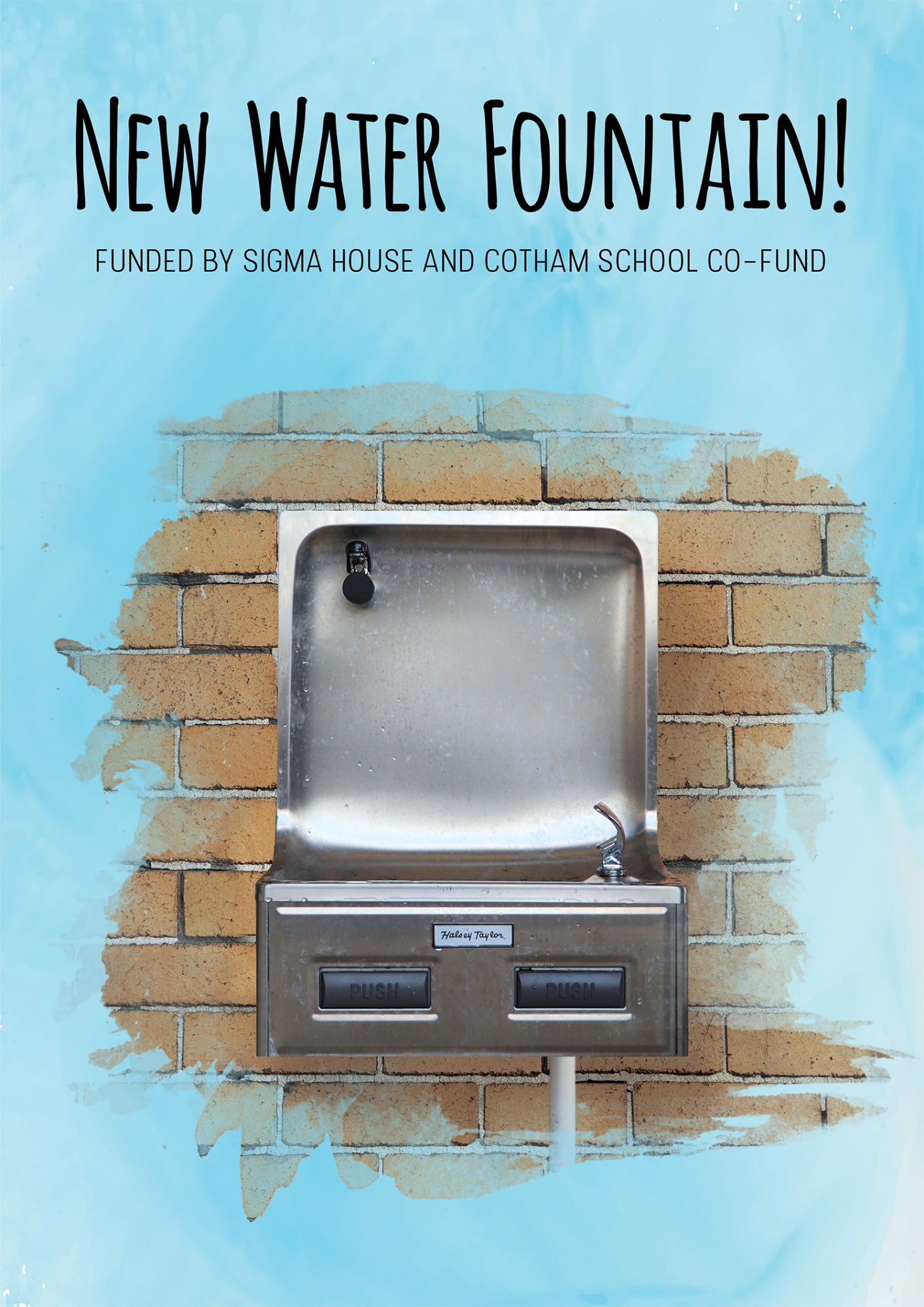 The new water fountain has been installed. Sigma would like to thank the Cotham Co-fund for supporting us with this and a big thank you to all the students who have helped us raise money to fund the fountain. We will continue to fundraise as this is an ongoing water project for Sigma.
Thank you to Sigma Prefects Louis and Aineias who have worked so hard this term planning the House fundraising events and delivering the House assembly.
The Sigma team.