Omega News - July 2017
This summer Omega have pushed on with their charity support and inter-house competition.
A combination of a Staff Sponging, bake sales and other events have raised well over £150 for our house charity, Water aid.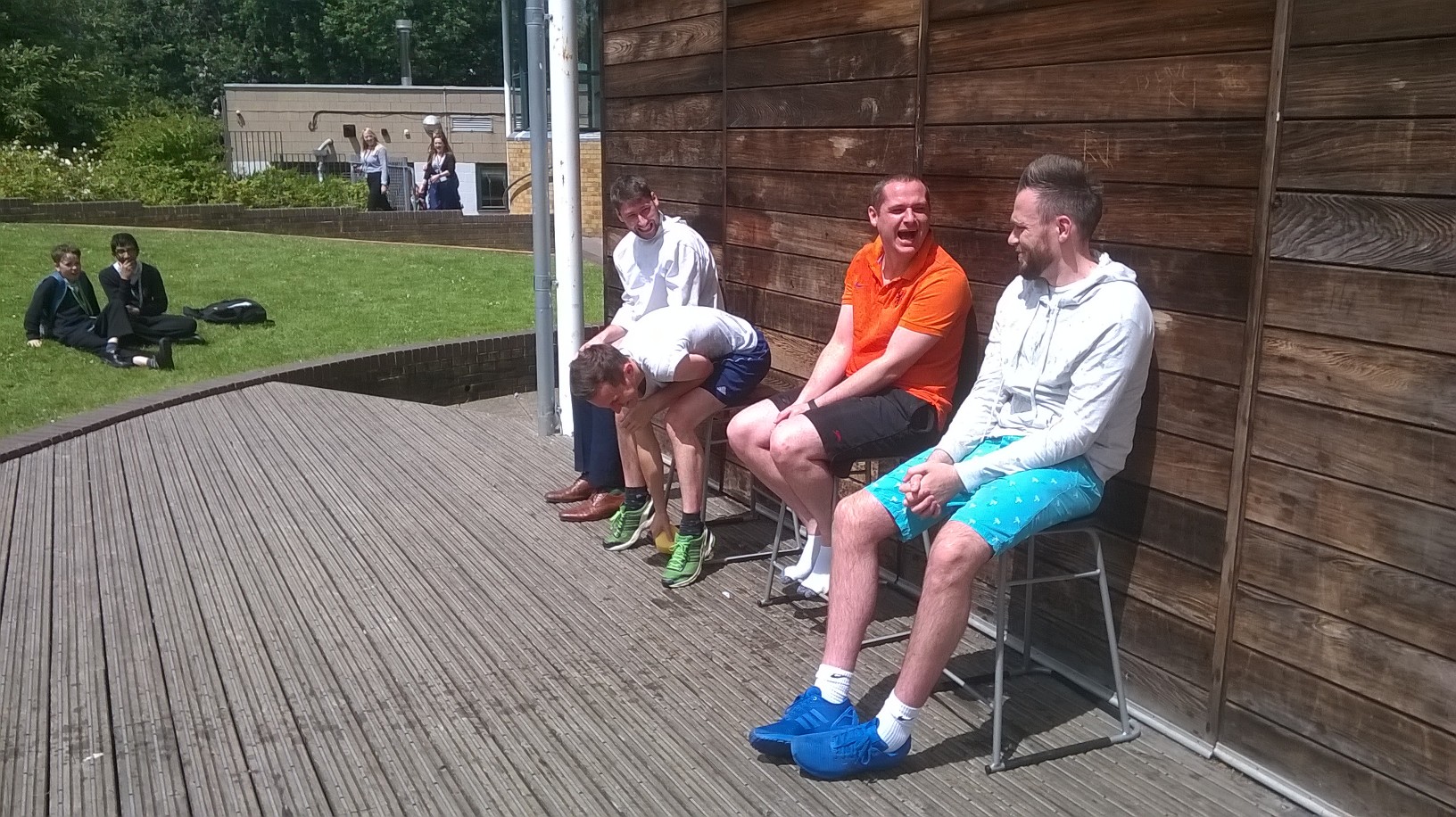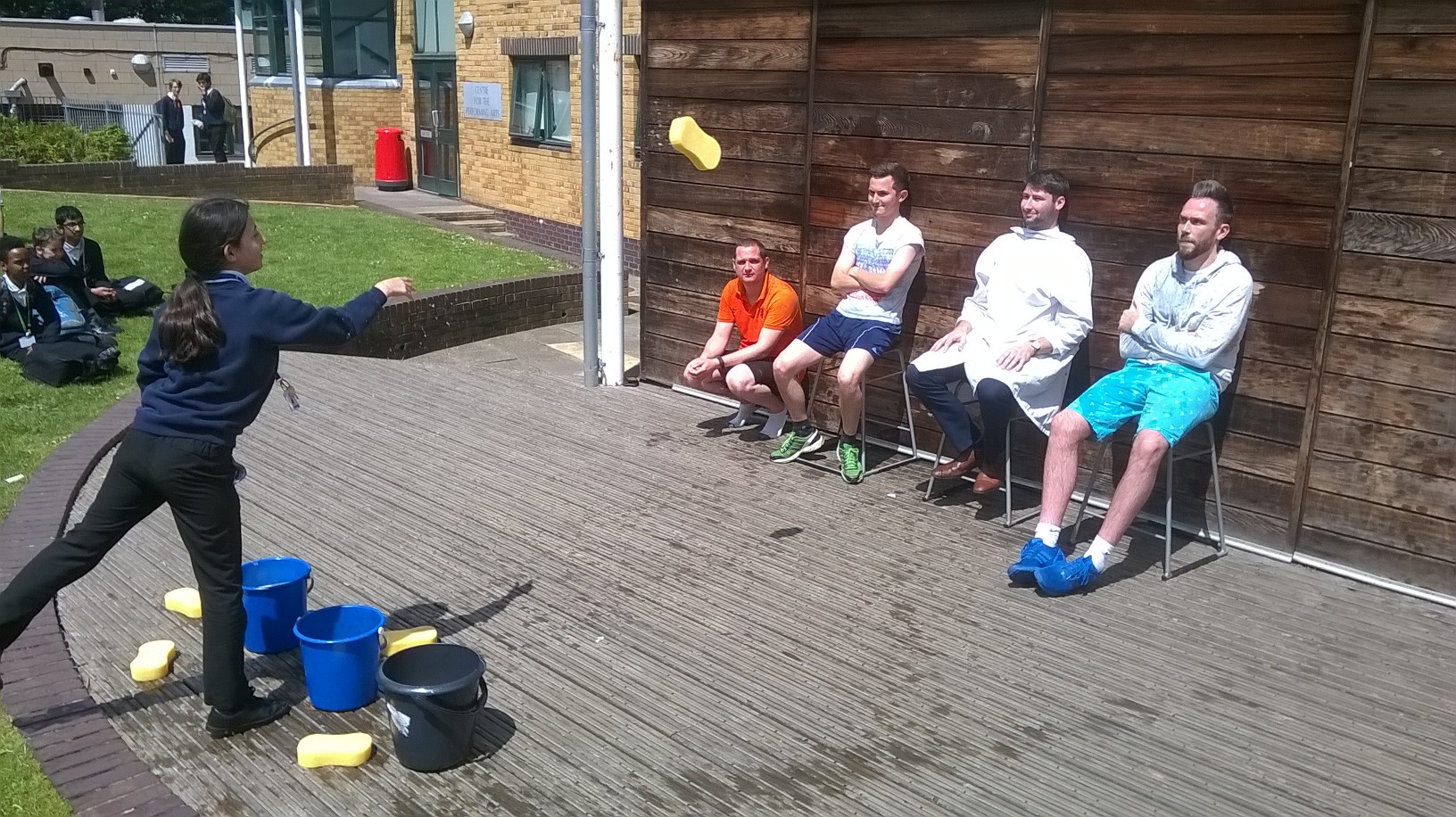 Next year we will be supporting a local children's charity, and supplying food to a night shelter with donations alongside the other houses.
Omega Legend
This term we have started a new reward scheme for students who are consistent reminders of how excellent Cotham students can be in both behaviour and spirit.
Our first Omega Legend was Thomas Tucci in 7GC for being a polite, hardworking and generous student. Well Done Thomas. There will be one winner each month next year.
House Points
Congratulations to the following students each who managed to achieve over 100 achievement points this year, an amazing accomplishment:
Dorian Erlic, Jacob Thorn, Ella Robertshaw, Madeleine Spilling, Maria Evans, Arran Kinnear, Isaac Kane, Fern Cory, Darong Huang, Nia Bhatia, Holly Puttick, Sichang Wang, Lani Ward, Joel Williams, Carla Acevedo-Ferron, Freya Allport, Jonah Wills, Francesca Funnell, Sashanti Ngozi, Imogen Attwood-Williams, Kasavia Smolka-Headley, Adelaide West Cundy, Jissy Yobi Labamba, Bileh Mead, Declan Humphreys, Ines Pires, Thomas Tucci, Esme Russell, Milly Smith, Terence Bickerton, Jeremy Cross, Aliya Majothi, Mahgoub Mohamed, Ramla Said, Sion Mowatt, Kristian Henry, Nancy-Suzanne Mahmoud, Django-Ollie Peto-Barker, Mackenzie Westlake, Ahmed Ali, Will Jarvis, Ibrahim Malik, Elizabeth Wood, Dylan Box Dossett, Ruby Renwick, Jaden Harcom, Annabella Okatan, Pippa Donald, Beni Labamba, Joshua Maureira Hyland, Melissa-Alice Ross, Muner Teclu, Hector Sturrock, Nabiha Jama, Hal Butler, Elia Gerolemou, Gemma Roye, Sarah Abourgebah, Freddie Bass, Amelie Mears, Laura Morgan
Special congratulations to Dorian Erlic who got the most house points for Omega this year 197, a brilliant achievement.
Thank you
Our prefects and house captain have done a brilliant job this term, helping around school on duties, organising events and most importantly helping to introduce our next cohort of year 7's (who won 3 of their six bench-ball games, in the Knowing Me Knowing You days, run by Miss McDonagh). Not to mention the hard work put in by the Omega team of tutors and staff who have all helped this year.
Thank you all.
I hope you all have a great summer, and I look forward to seeing you all in September.
Mr Barber - Head of Omega