Gamma News
Charity Update
Gamma has had a fantastic few weeks holding Spookfest on Tuesday lunchtime. Students could purchase toffee/chocolate apples and cakes with all proceeds going to Gamma charity - Above and Beyond. We managed to sell out in one break time which was amazing! At lunch we held an apple bobbing contest which saw multiple students successfully win themselves an apple whilst getting a little bit wet! Overall we raised £162.00 for local Bristol hospitals which we are very proud of.

Special thanks to the Gamma leadership - Danny, Charlie, Haddy and Mossy in Year 11 for all of their hard work in organising Spookfest.

Gamma are looking forward to continuing their festive events and will be organising a candy cane delivery service to help raise money for Above and Beyond's 'National Elf Service day.'
A reminder that our 'Knit for your hospitals' campaign is still ongoing. Please bring in knitted hearts, 4-5 inches of any colour. We will be using the hearts to decorate the Bristol Heart Institute's atrium in February and people will be invited to make a donation to hang a heart with a message of love, support, hope, remembrance or thanks. Give all knitted hearts to Miss Madge See attached knitting pattern.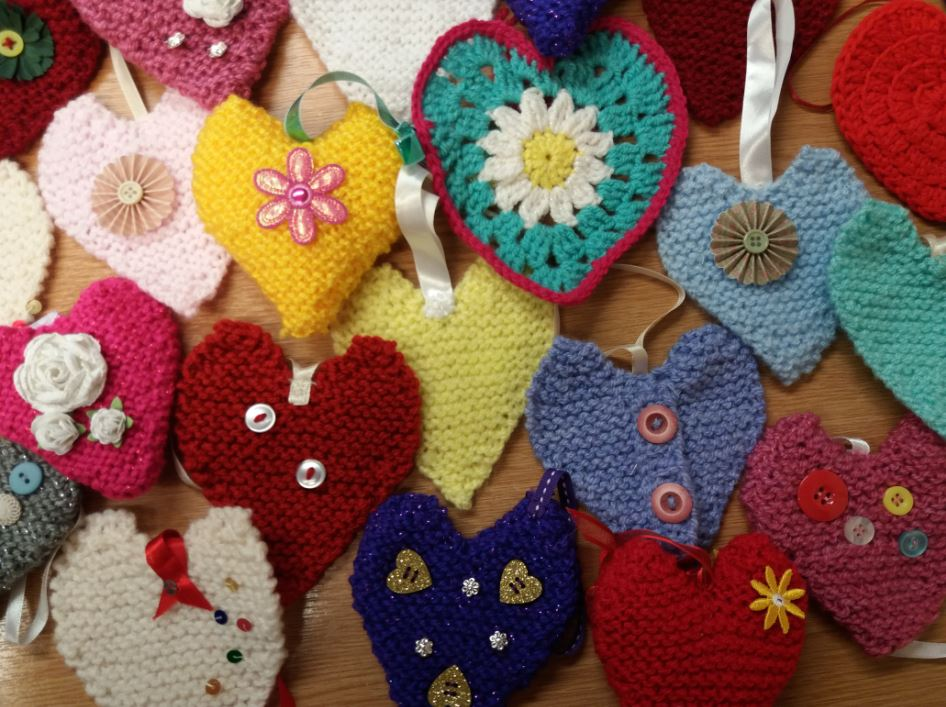 We will also be running an inter-house Bake Off competition on the 24th November. If any Gamma House member would like to represent their tutor group and House then they need to give their names to their tutors.
Gamma House Champion
We would like to congratulate this months Gamma House Champion who is-
BRYN COATES-COOK
Bryn is an extremely helpful Cotham student. He often helps teachers, cover supervisors and our reception staff which is greatly appreciated. He shows outstanding Cotham manners which will be our focus as a House as explained in our upcoming House Assembly on the 20th November. Bryn wins £3 on his lanyard and the Gamma House Champion trophy.
Gamma Congratulations
A massive well done to following students who are the top 10 students in the House for House Points:
Eleanor Jones 7SD
Alex Cox 7SD
Parteet Kaur 8ABI
Cosmo Matheson 7SD
Angela Lin 8ABI
Ella Knight 7SD
Chenai McMorris-Mudada 7SD
Edward Bullock 7SD
Matilda Hall 7MPI
Mia Wise 7SD
We really appreciate your hard work, enthusiasm and House spirit!

Miss Madge