Delta Download 20 April 2018
Going Donuts for Delta!
After a jam packed week Delta House held their second donut sale to help create a feel good Friday! The sweet treat proved to be popular once more and the Delta Team raised £106 for our house charity, Off The Record. Miss McDonagh would like to thank the awesome year 7 team who supported the donut sale at breaktime. You really are superstars!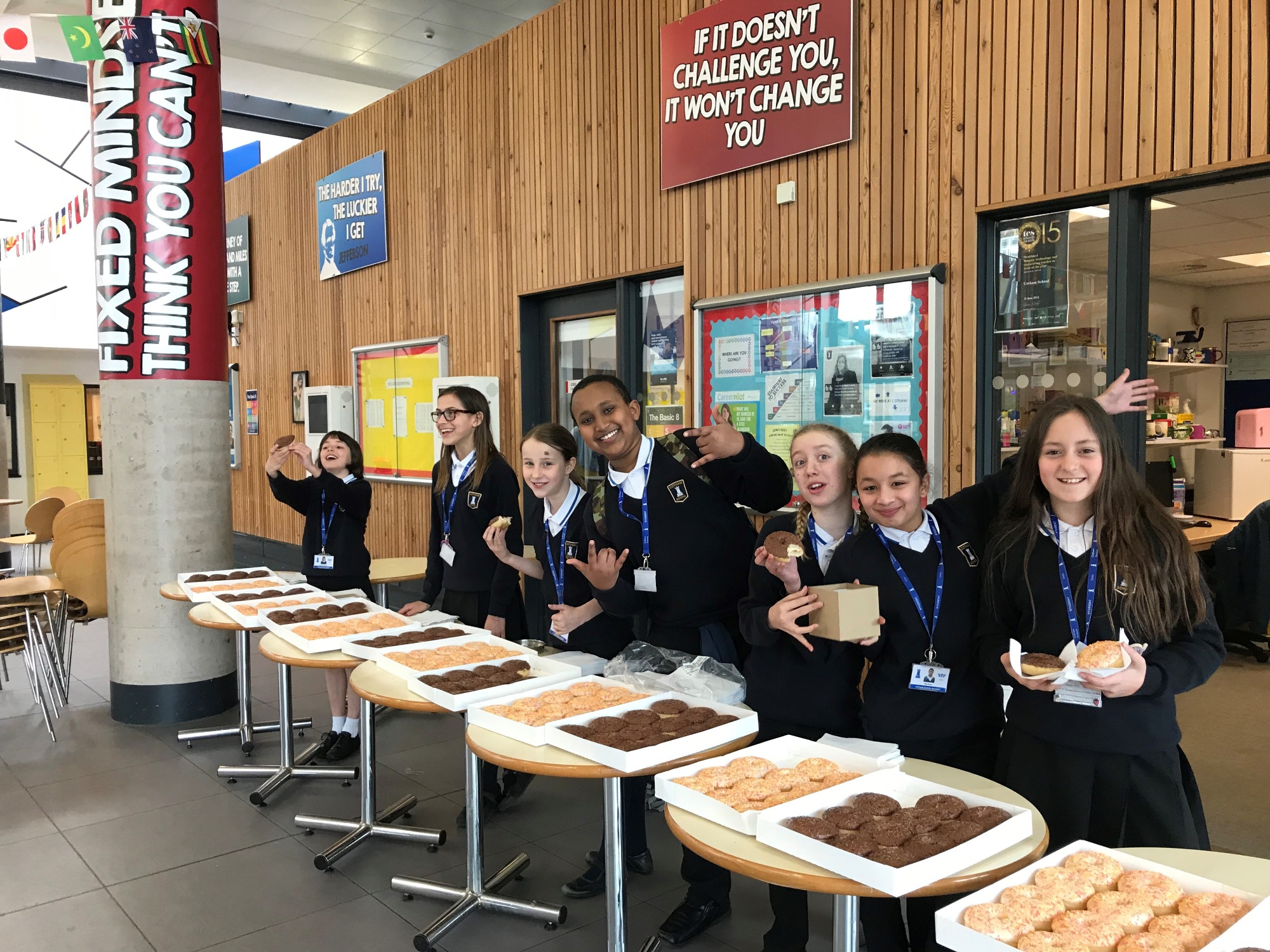 Prefect Interviews:
It is already that time of year when Miss McDonagh has to begin to consider which year 10s are going to step up to the plate to become Delta House prefects. Miss McDonagh has been delighted with the response from year 10 students in 10SBA and 10CCY who have put themselves forward for the positions. Interviews will take place on Friday 27th April and the newly appointed prefects will be announced in House Assembly on Monday 30th April. Best of luck to all of the candidates.