English Conversation Club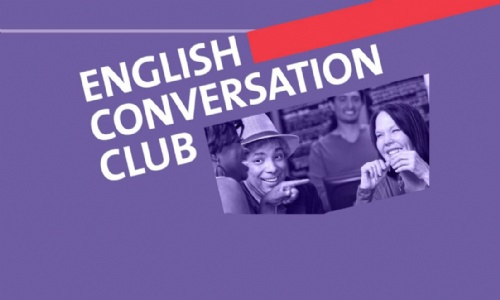 Do you need more English conversation practice? Do you want to feel more confident when speaking in English?
Do you know someone who might benefit from practising their English? Or are you someone who speaks fluent English and could help by volunteering?
Conversation Clubs run right across Bristol and are free to attend. The clubs are for people of all nationalities who would like to get together and improve their English communication skills in a relaxed, informal environment.
You do not need to register, you can just arrive at the start time. Some clubs have creches – you may need to book in advance if you are bringing your child.
The Conversation Clubs also need people who speak fluent English to help run them. You will receive training and on-going support as well as the chance to gain some voluntary experience and meet new people from diverse backgrounds.
Conversation Clubs do not run during school holidays.
Find out more here.