Bristol Somali Festival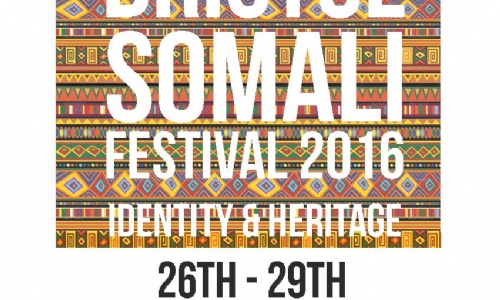 The M-Shed are running a Somali Festival from 26-29 October. They have a full programme celebrating Somali culture including the screening of 'Broken Dreams' documentary, Somali literature and poetry evening and a family fun day and exhibition launch.
This final event will give visitors an opportunity to create their own Somali name, take part in craft activities, enjoy stories with Zaynab Dahir - a dynamic Somali storyteller, and dress-up with sensational fashion and lifestyle blogger Sagaleey.