National Citizen Service (NCS)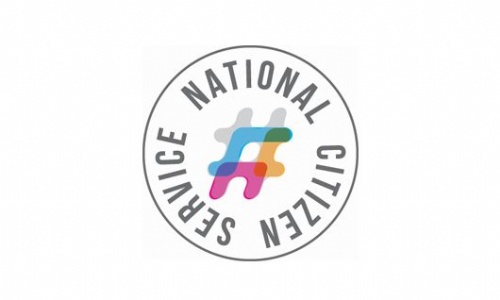 NCS is a government funded initiative for all 15 - 17 year olds in England. It's a chance to embark on exhilarating challenges, make a mark in the local community and build skills for work and life! The programme begins with 5 days of action packed outdoor activities at a residential centre in the Lake District, Cumbria! The second phase is a weeklong residential in Bristol; taking part in volunteering, learning about local organisations and developing skills for work and life.
Phase three gives participants the opportunity to use all the new skills they've learnt and developed to create a social action project and make a difference in their local community. There are a number of amazing benefits to completing the NCS, which is reflected by the astonishing number of young people which have already taken part in the programme. The programme costs a maximum of £50, but has bursaries available to support students that may struggle to meet the costs.
Benefits include:
Enhanced CVs and job applications
Enhanced university applications, as NCS is officially recognised by UCAS
Increased confidence and independence
Various new skills for work and life
New friendships
Further unique volunteering and work experience opportunities
Visit http://www.ncsyes.co.uk for more information or contact The NCS Team at NCS@youngbristol.com.
The NCS Team will be in school on Thursday 23 rd February to talk to year 11 about this once-in- a-life- time opportunity.