Bristol Old Vic - Young Directors Project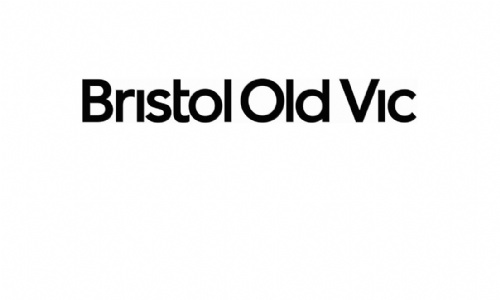 The definition of a hero is a person, typically a man, who is admired for their courage, outstanding achievements or noble qualities. The definition of a monster is a large, ugly, inhumanly cruel, imaginary creature. This is just a story.
All is not well in the office. The ruthless Grendel Incorporations are making redundancies left, right and centre. The employees are living in fear of their new boss, Graham. They are in need of a champion, a saviour. A hero. Inspired by the Anglo-Saxon epic poem, Beowulf unapologetically reflects on gender, heroism and asks the age-old question; is decapitation really the most appropriate way to deal with an unreasonable boss? Performed with a cast of 9 women in collaboration with the Bristol Old Vic, the show uses an original score and ensemble theatre to tell the story of history's greatest hero.
Thursday 16th and Friday 17th March at 7pm in Cotham School Drama Studio. Doors will open at 6:45pm
The Performances are FREE, but spaces are limited. To reserve a seat please email: jhead@bristololdvic.org.uk
Please note the show is suitable for people of 14+ years of age.