Channel 4 TV Series Seeking Young Actors from Bristol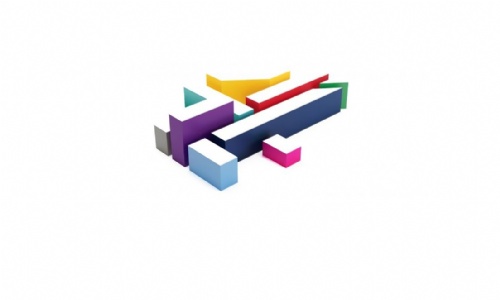 Channel 4 are currently welcoming suggestions for young people to play the roles os Kiri & Si in a new Channel 4 TV series. No acting experience required.
KIRI - Looking for black girls aged between 9 - 12 years.
SI - Looking for whute boys aged between 15 - 18 years.
You must be available mid June - mid September 2017. Please send a recent picture and contact details ASAP to info@julieharkingcasting.com
Please note that the series shoots in cardiff.