Sports/PE News - 12 January 2017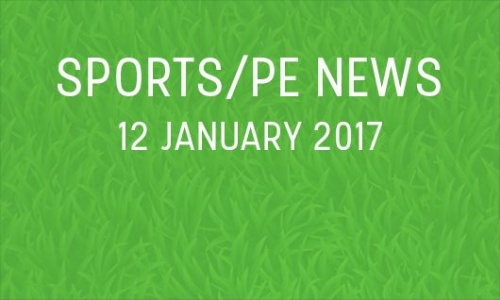 Sportshall Athletics
Congratulations to the Year 10 Boys Sportshall Athletics Team who won the Bristol Schools Championship on Tuesday at St Bernadettes. It was a great team performance, edging out a strong Orchard team by 5 points. As result of their success, they have now qualified for the county finals at UWE at the end of the month.
Year 10 Team: Nyheam, Abdi, Dee, Lyle, Samson, Keni & Alfie.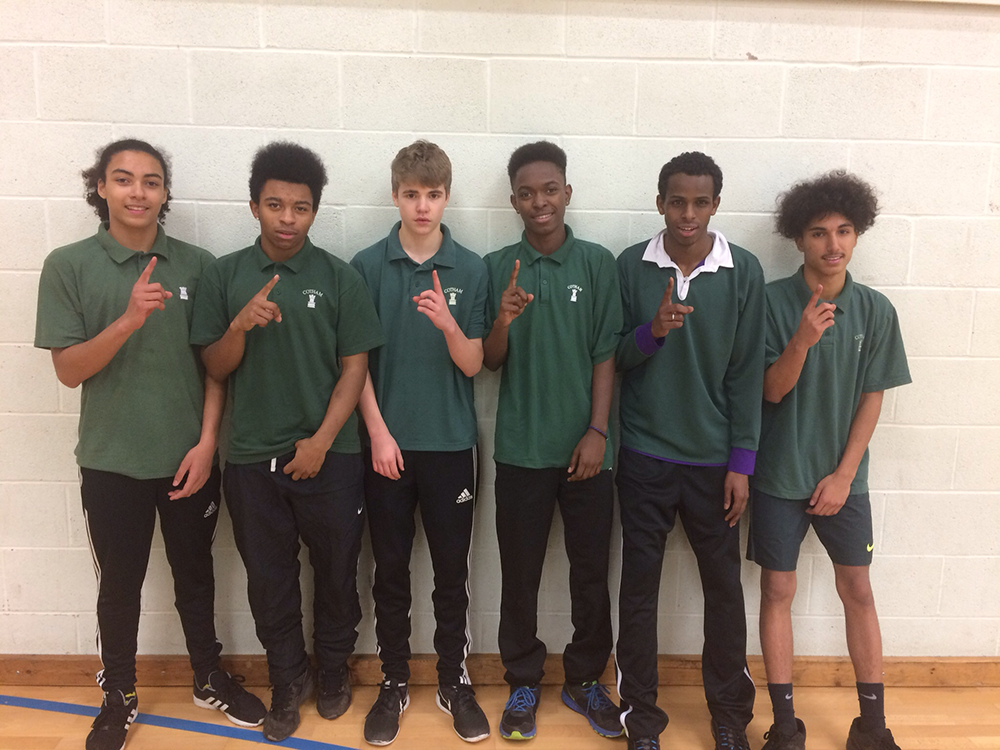 Well done to the year 9 boys and girls teams who also competed at the Bristol Schools final with both teams finishing 4th overall.
Year 9 girls team: Maya Hay Nicholls, Samira Shaiff, Charlotte Martin, Neve Lloyd Own, Shawanica Ramsley, Zataya Kefentse& Orla Gorman.
Year 9 boys team: Tomo Roddy, Jude Bounds, Callum Murch, Paulo Antanio, Arun Brooks, Will Lee-Harvey, Sid Bass, Tazz Clarke-Downer & Lucas Cameron
Senior Basketball Result
Cotham 25-40 City Academy
Fixtures w/c 16th January
Wednesday 18th Jan - Junior (a) and senior (h) basketball vs Orchard