Sports/PE News - 10 February 2017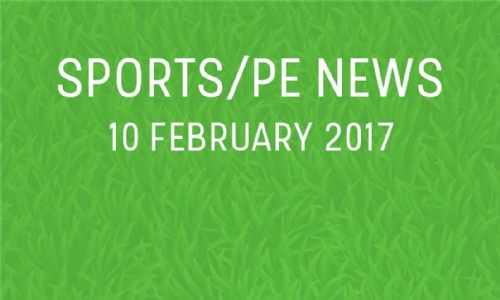 Sportshall Athletics
Well done to Abdifatah Hasan, Nyheam Kefentse and Keni Wilks who have been selected to represent the Avon Sportshall Athletics Team at the South West Championships next month.
Fixtures
The last two weeks have seen all our football fixtures postponed due to water-logged pitches. Please see attachment for up-dated fixtures for next term.
Sainsbury's 2017 Active Kids School Vouchers
It is that time of year again when Sainsbury's hand out their Active Kids Vouchers when you do your shopping with them. The PE Department would be very grateful if you can pass these onto your child so they can pop them into our collection box located outside the PE office please.
Parental Support with extra-curricular activities
If there are any parents that are able to volunteer or know of coaches that could help with any of our after school extra-curricular clubs next term or during the summer term, please contact Mr Collin collinj@cotham.bristol.sch.uk